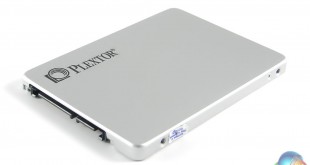 Plextor's M7V is the companies first to be based around TLC (triple level cell) NAND and is being offered as a more cost-effective solution to Plextor's existing MLC drive range. Plextor also claim it offers better durability than other TLC drives currently in the market place.
The Plextor M7V comes in two formats, 2.5in and M.2 2280 but unfortunately because of the controller the M.2 version is SATA 6Gb/s based only, so no speedy PCI-E version. Both formats support the same capacities; 128MB, 256MB and the flagship 512MB.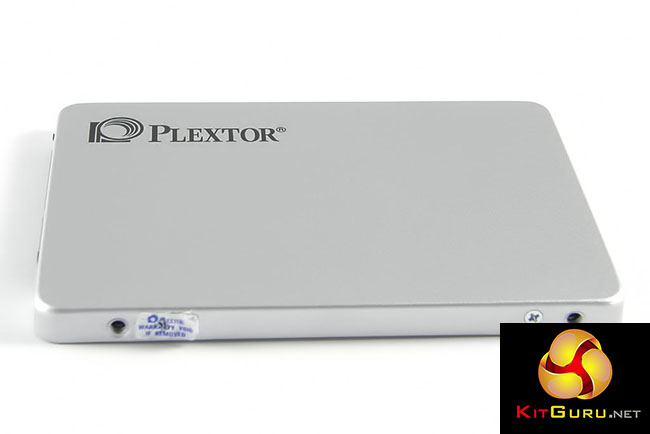 Performance for the 256GB drive is quoted as up to 560MB/s for sequential reads and up to 530MB/s for sequential writes while random 4K performance is quoted as up 98,000 IOPS and 84,000 IOPS for reads and writes respectively.
The drive has an endurance TBW figure of 160TB which works out to be around 146GB host writes per day of the 3 year warranty Plextor back the drive with.
Physical Specifications:
Usable Capacities: 128GB, 256GB, 512GB
NAND Components: 15nm Toshiba TLC Toggle
Interface: Serial ATA (SATA) 6Gb/s (SATA III)
Form Factor: 7mm, 2.5in
NAND Controller: Marvell 88SS1074B1
Dimensions: 100 x 69.85 x 6.8mm
Drive Weight: 60g
Firmware Version: 1.00