Adoption of solid-state drives has been growing rapidly in the recent years and will continue to do so this year, according to the chairman of Transcend. One of the main reasons behind growing popularity of SSDs is their declining prices, which will drop further in 2014.
Peter Shu, the chairman of Transcend, said at a news-conference in Taipei, Taiwan, that SSD prices were projected to drop another 20 – 30 per cent in 2014 after declining 30% in 2013 compared to the previous year. According to Mr. Shu, the demand for 256GB SSDs would surge if their average price falls to below $100, reports DigiTimes web-site.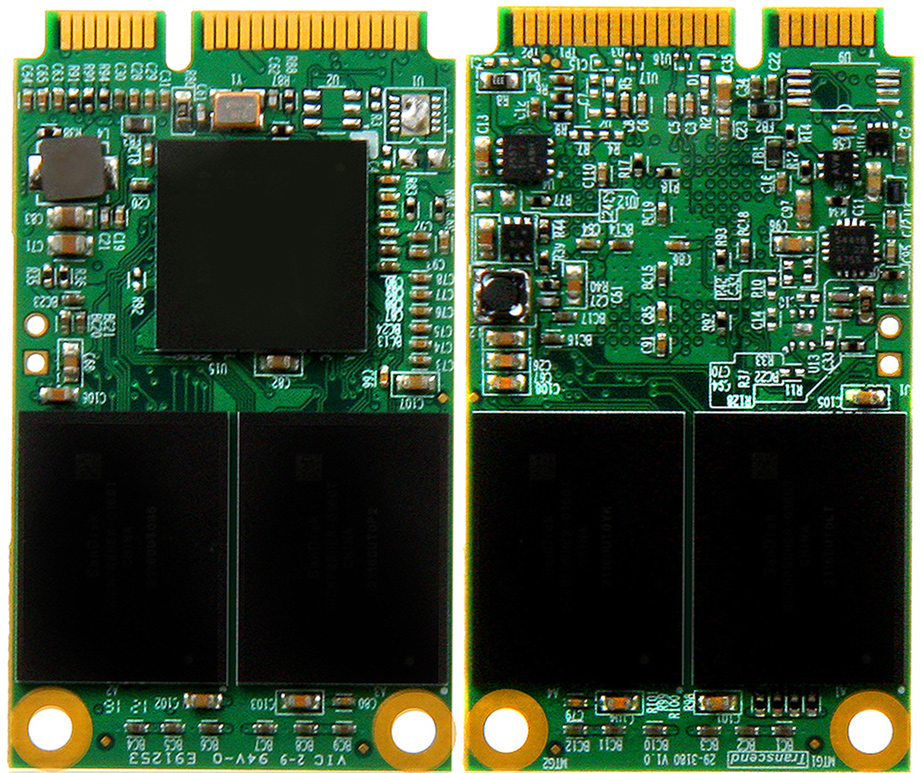 Mini SSDs by Transcend
At present Transcend produces 100 thousand SSDs per month, half of the drives are intended for industrial usage, half of the solid-state storage devices are for consumer applications. The company hopes to boost sales of other NAND flash-based devices going forward since a number of smaller players have left the market.
What is interesting to note is that Mr. Shu believes that prices of NAND flash and DRAM memory will continue to drop this year due to oversupply.
KitGuru Says: As the competition on the market of SSDs intensifies, smaller players, manufacturers without huge capital backing and makers without own NAND flash manufacturing are facing increased risks. Once SSDs become commodity products, the number of players will dramatically decrease.