With USB 3.1 and Type-C starting to become a bit more common, it is about time we start to see devices really take advantage of it. Today, we are taking a look at the SanDisk Extreme 900, a 480GB portable SSD using the USB Type-C connector, can this drive really offer 9x the performance of a traditional external HDD? Let's find out.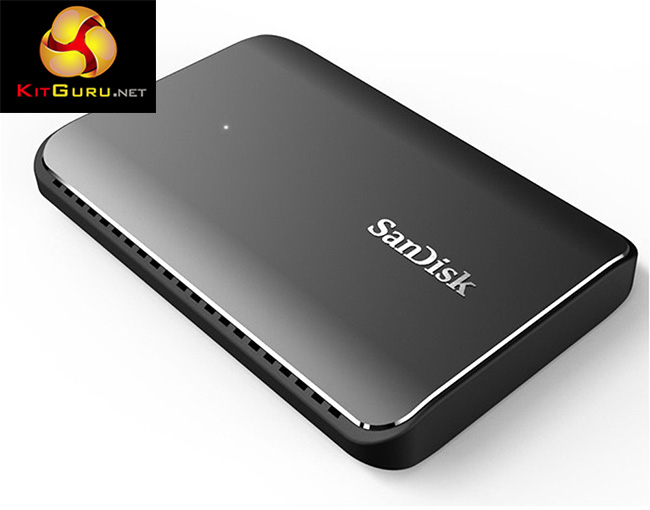 The SanDisk Extreme 900 offers up easy to use encryption along with a durable aluminum and rubber design in order to protect the drive and your data.
Features and Specifications:
480GB capacity.
Encryption software.
Up to 9x faster than an external HDD.
USB 3.1 Type-C.
Compatible with OSX and Windows.