Back when Mark Cerny revealed the PlayStation 5 hardware for the first time, we learned that the console would support third-party M.2 SSDs, just as long as they meet certain performance criteria. The PS5 has now been out for several months now, but this additional storage support has yet to be implemented. Fortunately, that is apparently set to change this summer. 
According to Bloomberg's sources, Sony is planning to ship a firmware update this summer, which will add support for additional storage drives on the PS5. This means PS5 owners can finally upgrade from the 667GB of free space that the console ships with.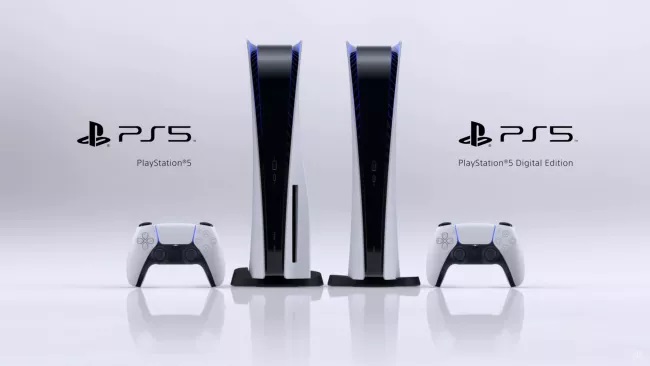 Of course, the SSD inside the PS5 is very fast, much faster than many of the M.2 SSDs you'll find in a typical PC. With that in mind, Sony will be whitelisting third-party M.2 NVMe SSDs to ensure PS5 owners don't buy a slow SSD and run into performance issues with games.
No SSDs have been whitelisted for the PS5 yet, but given this firmware update is planned for the summer, we should see some movement on that front closer to the time. This firmware update will also enable higher fan speeds for cooling over the summer months.
KitGuru Says: Do any of you already own a PS5? Have you been waiting for Sony to enable additional storage?