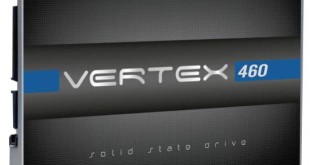 Today we are taking a look at the OCZ Vertex 460 240GB Solid State Drive, the first product we have reviewed since the Toshiba acquisition. The Vertex 460 240GB is currently on offer from Amazon for £147.82 inc vat so we will find out if it is a good purchase for an upcoming system build.
It has been difficult in recent months to miss the OCZ bankruptcy news, however the Toshiba acquisition does bode well for the future. With Toshiba able to supply high grade NAND it should make the process of future product development as quick and painless as possible.
That said, OCZ are going to continue to operate as a separate entity under the Toshiba umbrella, so we will continue calling them OCZ.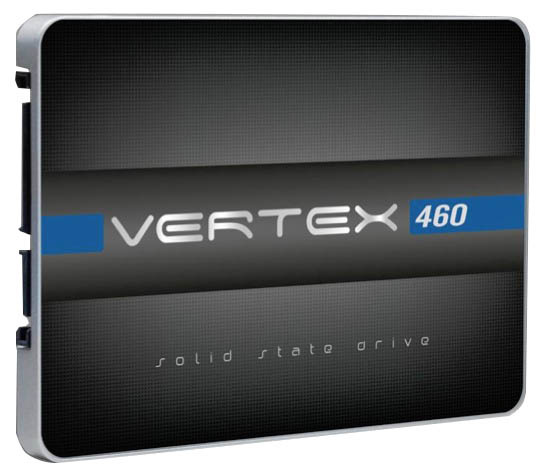 OCZ are selling three versions of this drive, in 120GB, 240GB and 480GB capacities. IOPS performance on all drives is rated highly, with the 240GB and 480GB models claiming a marginal edge over the smaller 120GB version. Additionally, maximum rated write performance is higher on the larger drives, up from 420 MB/s to 525 MB/s.

The Vertex 460 warranty is rated at 3 years, which works out at 20GB writes a day.