Crystalmark is a useful benchmark to measure theoretical performance levels of hard drives and SSD's. We are using V3.0.1 x64.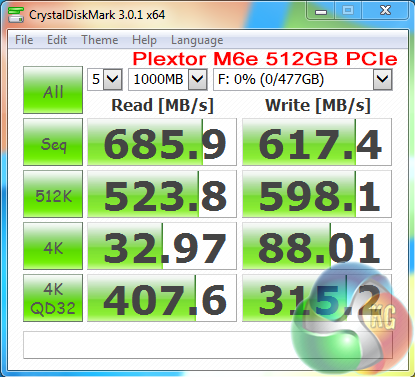 4K QD32 performance is exceptionally strong, averaging right at the top of our chart under the RevoDrive 3 and the Intel 520 drives in Raid 0.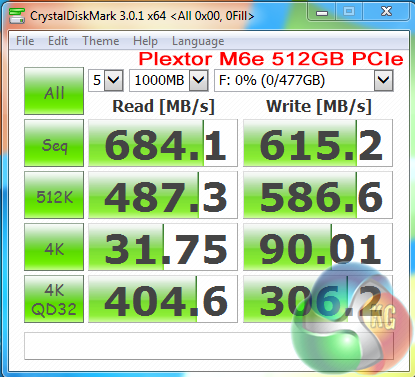 The Marvell controller is equally impressive when dealing with compressible data. Very strong results in both tests.


Above, some included compares from other leading solid state drives which we have reviewed in the last year.