The push on Mixed Reality headsets is well under way, with Valve confirming SteamVR support and many companies announcing upcoming devices. Dell is a little ahead of the curve with its upcoming Visor, offering pre-orders in the US and the UK.
Dell describes jumping into Mixed Reality as we currently know it similar to the thrill of other notable firsts in your life, such as riding a bicycle.
"Ah, the thrill of a first. Remember your first bicycle, or skateboard, or scooter? The rush of the wind, that incredible sense of freedom? We're having one of those seminal moments right now with the imminent release of the Dell Visor, our first-ever mixed reality headset for the Windows mixed reality (MR) platform," explains Dell.
The company is focused on the gaming sides of things, enthusiastic that "you can access games and other MR content via the Windows Store at launch and Steam Store in the future." That isn't the only angle that Mixed Reality holds, however, as many expect the platform to be educational and breach other areas of entertainment.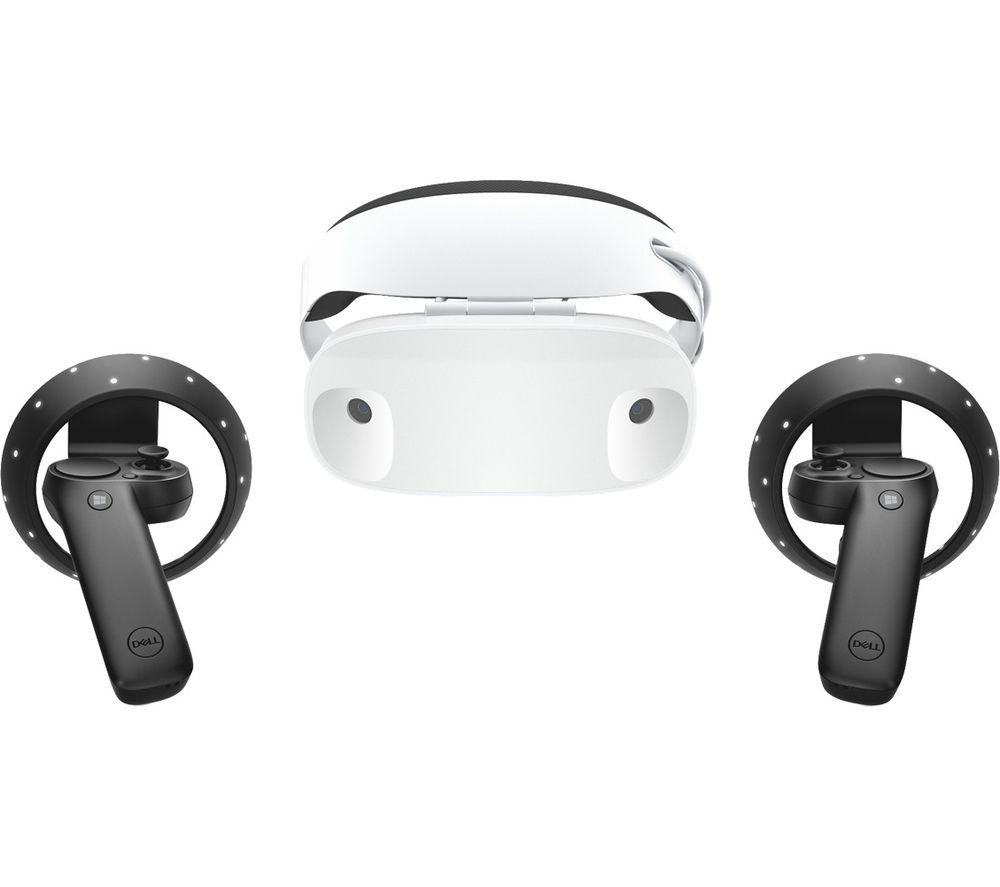 Dell's Visor currently offers two 2.89-inch LCD panels, offering the same specifications as the rest of the market with a 1440×1440 resolution in each eye piece and 90Hz refresh rate. As similarly seen in the announced ASUS Windows Mixed Reality Headset, which is a mouthful, the Dell Visor doesn't rely on sensors but on forward-facing cameras that offer a 110-degree field of view with inside-out tracking.
The Dell Visor is available to pre-order in the US, with the headset standalone at $350 and the controllers at $100. In the UK, it is available for pre-order via the company's website or third-party retailers such as PC World, with the complete bundle for £429.99.
Dell lists the shipping date as 17th October, which is right around the corner. Be aware if you are purchasing early though, as it will have limited functionality until complete support arrives for SteamVR which might be as late as next year.
KitGuru Says: The differences between each headset lies mostly in comfort and aesthetic and while I can't comment on the former, I feel like the Asus WMRH as I'll abbreviate it to, looks much nicer with its polygonal design. Still, until I see them in use, I can't say which is better. Does Mixed Reality interest you?