Gigabyte's motherboard sales have been a bit of a rollercoaster over the last decade, with the company experiencing high sales between 2013 to early 2015 only to dip again in subsequent years. 2017 has seen a drop in over a third of its sales, which is expected to continue and perhaps worsen in 2018.
Back in 2014, Gigabyte's peak sales approached 20 million units for the year, extending into 2015 when Gigabyte took the crown for "the world's largest motherboard supplier," outselling Asus by over 200,000.
Fast-forwarding to 2017 and the company is now struggling to hit 13 million motherboard sales, and according to DigiTimes, could "struggle to maintain the 10 million level in 2018." This is primarily a result of a sluggish DIY PC market, particularly in China where the market has halted completely.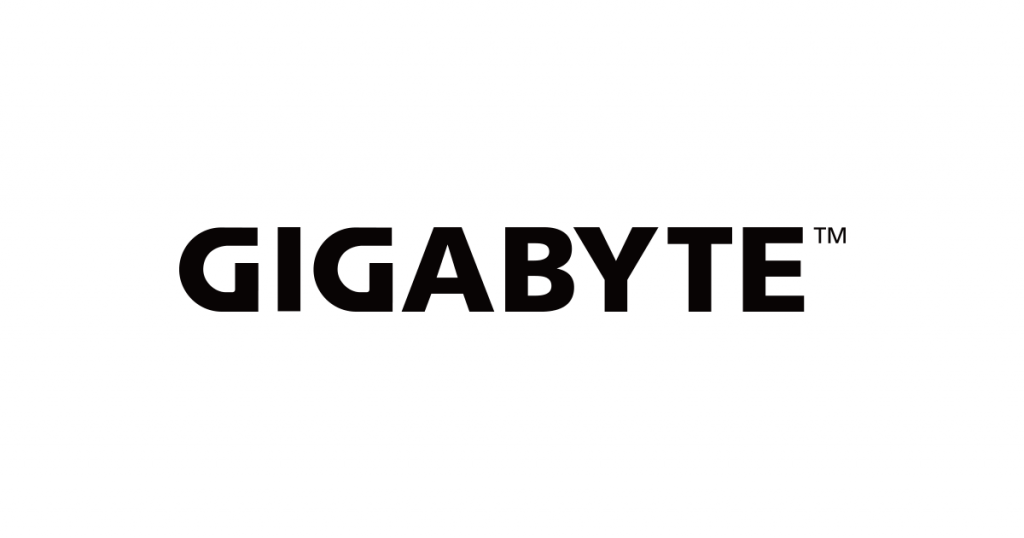 Competition such as Asus and MSI seem to be maintaining business via diversification in the mid to higher-end markets, such as Asus' ROG gaming-branded motherboards, as well as expanding operations into other sectors, such as various pre-built machines and laptops. Gigabyte attempted similar strategies by going into the mobile and tablet sector, promptly pulling out after it was deemed unprofitable.
Gigabyte houses its own gaming-brand, Aorus, which has a high-quality lineup but was unable to grow as a standalone brand. Moving forward, the company has opted to bring Aorus back under the Gigabyte name in a similar way that Asus and ROG are synonymous.
Gigabyte products still fare fairly well here at KitGuru, with the X299 Aorus Gaming 7 motherboard earning a respectable 8 out of 10 and a Worth Buying badge. Hopefully the quality speaks for itself and will earn the company more sales moving forward.
KitGuru Says: It's worth remembering that while peripheral sales are strong, the DIY market for components is stumbling a bit which is a little worrying for us tech heads. I can't claim to have owned many Gigabyte components but I've always respected it as a good alternative when researching into something new. What do you think of Gigabyte?