The Alien franchise is set to make a return this year with the release of Alien: Covenant and to celebrate that fact, it's getting a virtual reality tie-in experience. Set to release alongside the movie, the VR experience will be a paid for addition, so here's hoping that means it will be of a decent quality.
One of the biggest missed opportunities with VR gaming in the early days of its release, was that the rather-excellent DK2 supporting Alien Isolation, wasn't made compatible with consumer headsets. While Sega is said to be working on a patch for that, it's possible that Alien: Covenant will be the first proper VR release of an Alien experience.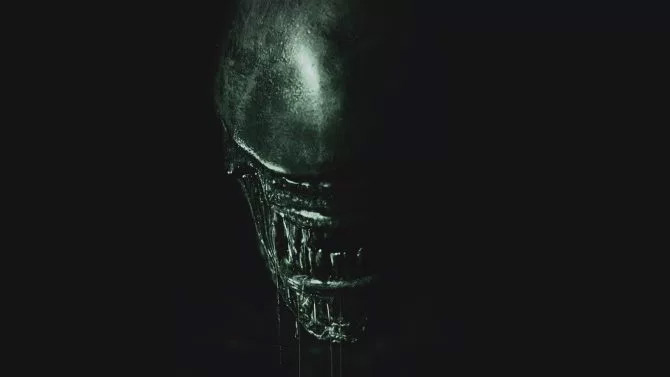 With the movie releasing in May, it's likely we'll see the VR experience debut right there with it. The studio developing it, Fox Innovation Labs, is the same one that put together the short The Martian experience to tie-in with that movie. This time around though, the VR experience will be a paid-for one, so it may need to increase the quality and the length to justify a price tag.
We don't know exactly what the experience will contain, but the Fox Innovation Labs did say to Variety that: "Viewers will discover the true meaning of terror as they navigate through horrifying alien environments and a story where every decision could mean the difference between life and death."
Better yet, the experience will be directed by special effects expert Dark Karlak and produced by Ridley Scott, so the original Alien mastermind has a hand in it.
Discuss on our Facebook page, HERE.
KitGuru Says: The dread heavy atmosphere of it is exactly what we want to see from an Alien experience, as that's what was so good about Alien: Isolation. The creeping, skittering of the xenomorph somewhere in the ship. Nobody wants a repeat of Alien: Colonial Marines.