Although Augmented Reality isn't a technology that's particularly widespread just yet, it is gradually seeping into the real world. One area where it's starting to make a big impact is in children's books, where augmented reality visuals can be shown through a smartphone to bring the novels to life.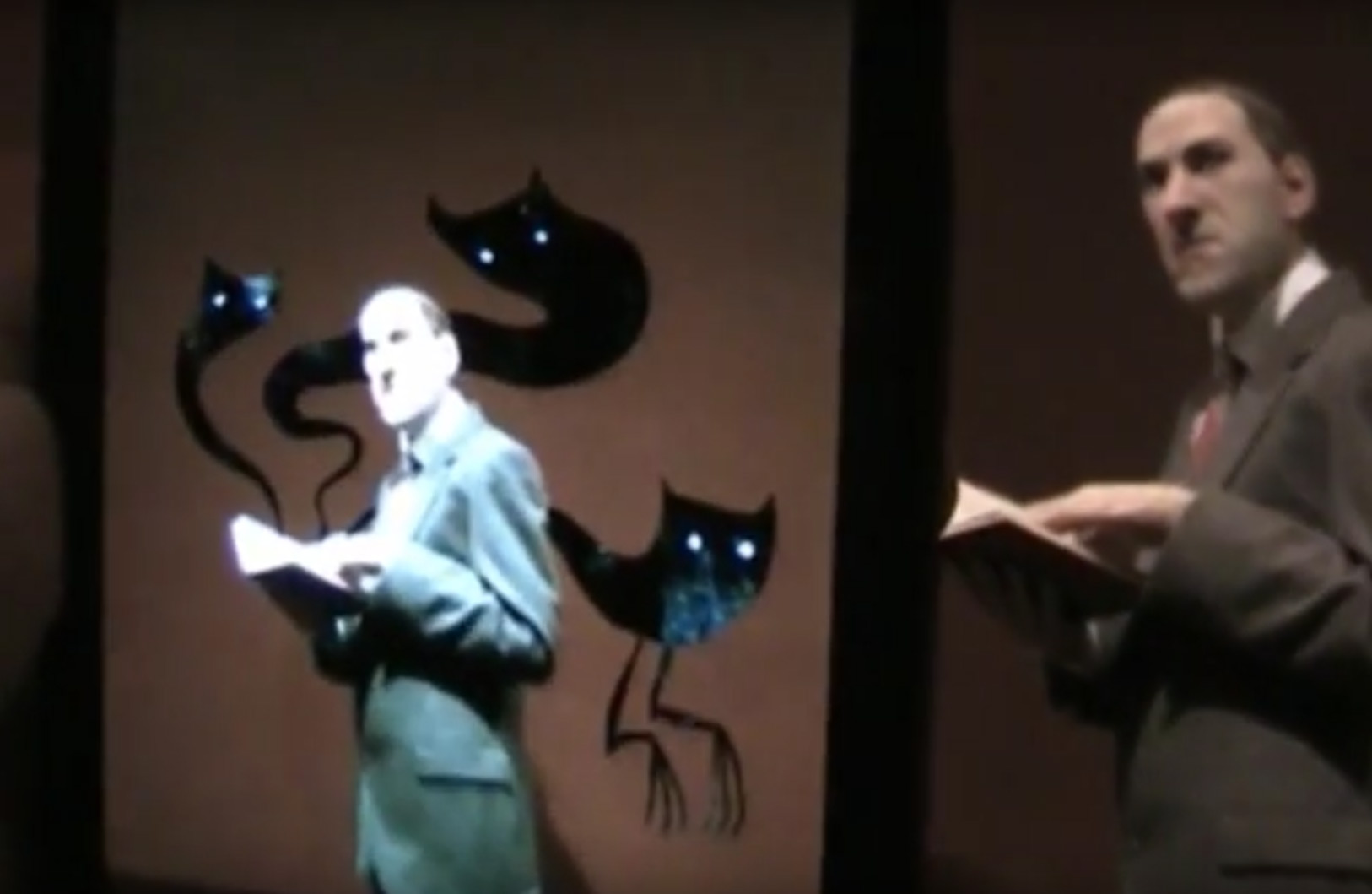 Good 'ol HP, you know'd have approved.
We first saw this type of addition with the Amazing Alphabet book, which offers a customisable book all about the letters of the alphabet with augmented reality animations throughou8t, but it's far from the only one. Self published author Nathanial Osollo has also hitched a ride on the AR bandwagon and has implemented his sneaky 'shadow people' into the book's cover and pages. Looking at the novel through an AR capable device like a smartphone or tablet, will reveal the hidden people.
The book is called The Shadow People Are Here and addresses aspects of growing up like playing too rough, how to deal with conflict, all the while the shadow people watch on. The idea behind the concept is that readers can search out the shadow people within the pages of the book, whilst taking in its lessons and story.
[yframe url='http://www.youtube.com/watch?v=gFduIKba6hQ']
The shadow people have been showing up elsewhere too though. In-fact it looks like they've been making augmented reality appearances at the Los Angeles County Museum of Art and Riverside Art Museum for a while now. You need the Ausasma app to see them, the same one that brings the Shadow People to life in Osollo's book, but it's a free download for anyone on iOS and Android.
Discuss on our Facebook page, HERE.
KitGuru Says: It's a clever little viral marketing technique and will probably be used more in the future as AR becomes more ubiquitous. Can you think of any smart uses of this sort of AR?