Chinese search giant Baidu has announced the opening of a brand new branch of the company which will focus entirely on augmented reality. The new research facility is part of a $200 million investment by the firm which it hopes will drive future profits, partly through the creation of new, augmented reality adverts and other marketing efforts.
Although a major player in the Chinese search industry and a global technological powerhouse, Baidu's revenue took a hit in 2016, so it's hoping to generate new revenue streams this year through augmented reality. AR marketing is one area it's keen to invest in, with healthcare and education also considered potential growth sectors for the company.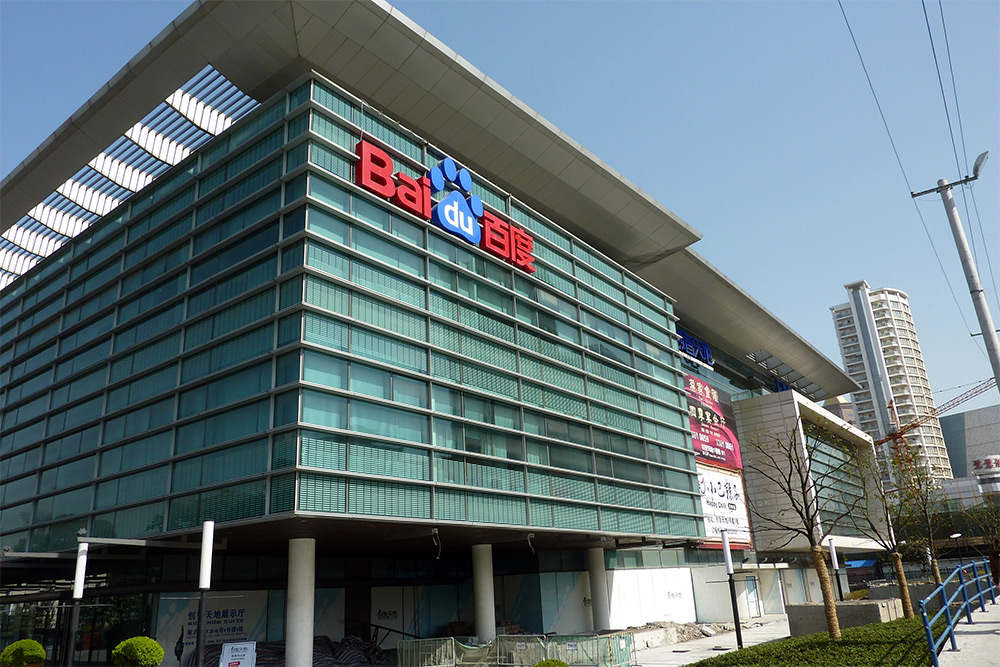 Source: Simone Brunozzi/Flickr
Brands that Baidu is already working with on AR marketing include KFC, BMW and L'Oreal. Applications built with those brands in mind are currently in the works, and it has plans to implement the augmented reality apps with artificial intelligence, another tech field it is investing heavily in. Its plan is to create apps that can interact with their environments to a much greater extent than popular AR apps like Pokémon Go.
As Reuters points out, AR has become a big growth industry in China, even if popular apps like the aforementioned Pokémon one are not permitted for use in the country. Baidu has been working on AR technology for the past couple of years, so is farther along in development than people might expect it to be.
Discuss on our Facebook page, HERE.
KitGuru Says: Augmented reality has the potential to be just as big, if not a bigger industry than virtual reality, so the more companies getting involved with it the better. Don't worry too much about AR adverts and marketing though, there will be an AR ad-blocker before long.