MANDT VR, the makers of serialised 360 degree video content and part of those pioneering VR sporting coverage, has partnered up with Disney to create some bespoke, 360 degree videos for the Christmas period. Called The Wonderful World of Disney: Magical Holiday Celebration, the content will be available on ABC and Disney's own channels.
"Disney is known for its world-class storytelling and ability to bring beloved characters and worlds to life," said founder and CEO of MANDT VR, Neil Mandt. "It is a passion I share and our team is excited to have the opportunity to create digital experiences that will enable guests to discover and interact with Disney's magical holiday festivities in a completely new way."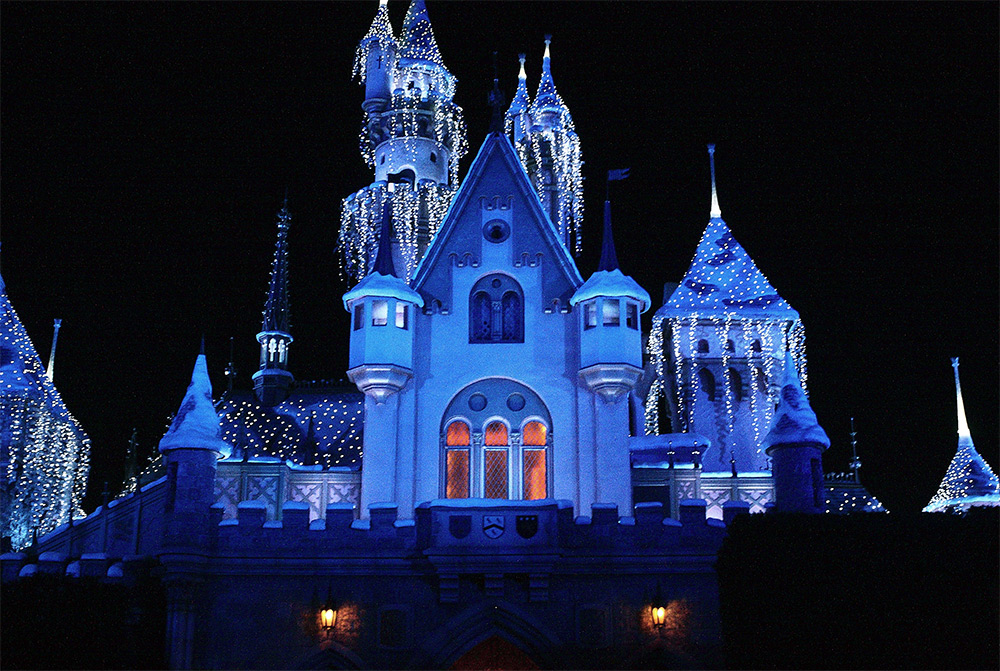 Source: Justin Ennis/Flickr
The videos will be fully 360 degrees and will showcase some of the holiday celebrations that take place at Disney locations. They will let viewers look in any direction they please to watch any part of the shows from any angle. It will also give them front-row seats at shows that are traditionally rather packed, making this a unique perspective for most Disney fans.
Videos will launch starting at the end of this week, with the first Magical Holiday Celebration airing on 24th November at rather unsociable times for non-U.S. residents. They'll debut at 8PM EST, or around 1AM GMT and will be available on ABC's website and app. The second video, titled A Descendants Magical Holiday Celebration, will debut on Disney Channel on 26th November at around 12AM GMT, with the final video showing up on Christmas day at 5PM GMT on ABC's TV network.
[yframe url='http://www.youtube.com/watch?v=G1cVbfyFdf0′]
It's not quite clear how 360 degree content will be viewable on TV networks, but presumably it will also be streamed on applicable platforms like Youtube. Viewing through a tablet or phone, will let you turn in the real world to get a different angle on the virtual video content.
Discuss on our Facebook page, HERE.
KitGuru Says: Disney seems to be going full bore with VR content. Expect some pretty hefty releases from it in the years to come.