HTC may have sold as many as 100,000 of its Vive virtual reality headset, if Steam stats are anything to go by. This could well be why HTC has been so keen to spin off the VR branch of its business, as it does not want its falling smartphone influence to negatively impact its new venture.
For a long time the HTC Vive was a bit of an outlier, with the Oculus Rift taking centre stage on almost everyone's radar. However since the release of both headsets, the acceptance of what room scale tracking and motion controllers bring to the table, alongside Oculus VR's questionable antics regarding exclusive titles, consumer interest has started to shift.
So it should perhaps be no surprise that the Vive has sold rather well. Although we don't have any confirmed numbers on how many Vives have been sold, what we can do is go by the statistics of the games played. TiltBrush is a VR painting game included for free with the HTC Vive and it is owned by just under 95,000 gamers.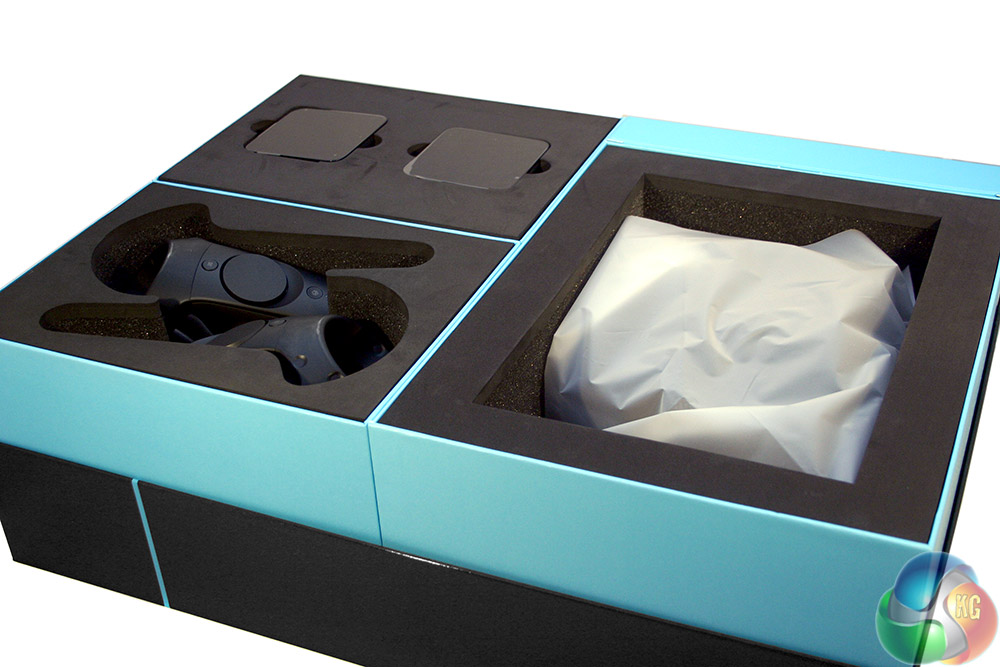 RoadtoVR has it that with a small margin of error in SteamSpy stats, we can pin TiltBrush owners at around the 100,000 mark, which would suggest around that many Vives are out in the wild too. If true, it means HTC has pulled in more than $80 million from Vives so far.
The only real caveat to this is that the stats may include those who used Vive DK1 and Vive Pre developer headsets, but those numbers were in the low thousands at most.
For now we don't have any solid numbers for the Oculus Rift, so we can't make any direct comparisons. However I wouldn't be surprised if the gap between the two had significantly narrowed in recent months.
Discuss on our Facebook page, HERE.
KitGuru Says: TiltBrush could well be my favourite VR experience. I've spent hours on some paintings I've done. With some relaxing music on its easy to get lost in the environments you're making.