As much as VR hardware is almost upon us, many of those working in the fledgling industry are looking far into the future. Oculus is considering future camera tracking hardware and Microsoft wants to blend the virtual and augmented realities into one, but Magic Leap has something clever in the works too, and it's raised almost one and a half billion dollars in funding to do it.
Although that money has been raised over the past six years from companies like Google and Qualcomm, almost $800 million was raised in a recent round, led by Chinese ecommerce giant, Alibaba (via UploadVR). Clearly whatever Magic Leap is working on is impressive, but what is it?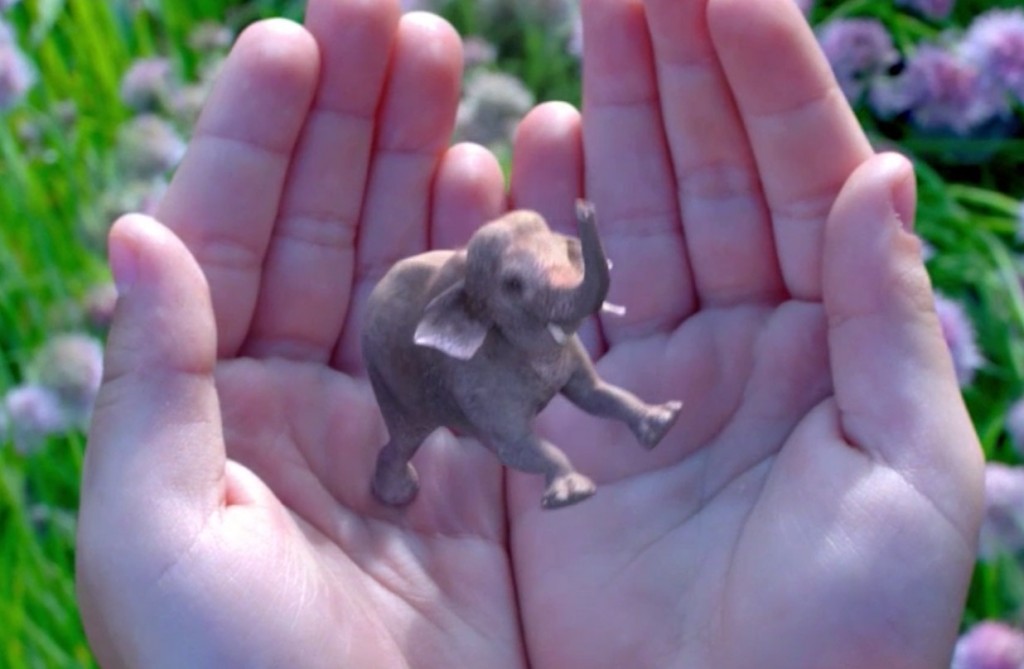 Described by the developers as a "mixed reality lightfield," the suggestion is that it will be a Google-Glass-like product, but instead of featuring a display, it's thought that it beams digital additions directly into the eye of the user, making for seamless, wide-angle augmented reality.
"It comes to life by following the rules of the eye and the brain, by being gentle, and by working with us, not against us," said CEO of Magic Leap, Rony Abovitz when discussing the technology. "By following as closely as possible the rules of nature and biology."
[yframe url='http://www.youtube.com/watch?v=kw0-JRa9n94′]
This could allow for supremely detailed images too, as can be seen in the above demonstration. It's described quite poetically by Arbovitz, as being almost art-like in its implementation of augmented reality. In his latest address, he details how the company is currently setting up supply chain operations, manufacturing and several other important factors for a finalised product.
So it may not be that much longer until we learn a little more about what Magic Leap's product actually is.
Discuss on our Facebook page, HERE.
KitGuru Says: That's not quite Facebook money, but a billion and a half will certainly go a long way to funding hi-tech developments.