The last few days haven't been great for The Fine Bros. Towards the end of last week, the YouTube channel announced 'React World' a way for other channels to buy a license to use the 'React' name in their own videos and series. This didn't go down well and led to a massive backlash that cost the channel well over 200,000 subscribers in just a matter of days. Now, the back peddling has begun and React World will be no more.
Rather than making a new video explaining the decision, The Fine Bros left a written message on Medium, saying that "we're here to apologize".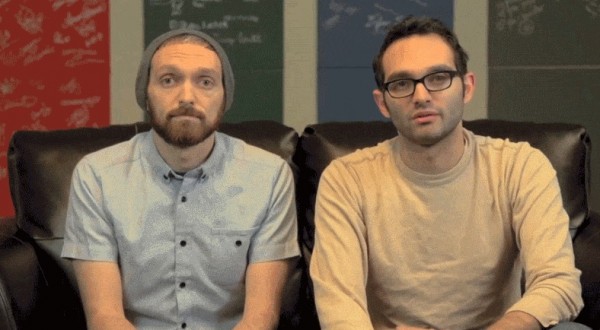 From the sounds of it, the YouTube duo understands that the main concern amongst people was that the trademarks could be used to bully other channels into submission so going forward, The Fine Brothers will be rescinding all of their "React" trademarks and applications.
The React World program is also going to be discontinued and all Content ID claims that The Fine Bros has put out there will be released though that last one could take some time due to the paperwork involved.
"The concerns people have about React World are understandable, and that people see a link between that and our past video takedowns, but those were mistakes from an earlier time. It makes perfect sense for people to distrust our motives here, but we are confident that our actions will speak louder than these words moving forward."
KitGuru Says: The Fine Bros YouTube channel went from 14.1 million subscribers down to 13.7 million in just a few days. Maybe now that React World is discontinued and the trademarks the company currently holds are set to be rescinded, some of that lost fan base will return.