As much as the idea of walking around websites, rather than interacting with them on a 2D display might seem like a relic  from a '90s future-tech story (anyone remember Net Force?) it's actually something that some are already experimenting with. It's hard though, so Mozilla has developed a technique to make it easy. It's called A-Frame and it lets anyone build a VR website with interaction and navigation/locomotion in no time.
The A-Frame open source library is designed to be as easy to use as possible. The following line is all you need to get started:

However it's not just the functionality of VR within a website that makes A-Frame so useful, but that it allows for a seamless transition between VR mode and the more traditional 2D variety.
In the above video we're shown a user navigating a 3D shopping site, where they can look at a line of clothes in virtual reality. This would be an interesting use of the technology and perhaps in the future you could even load up a 3D model of yourself to see what a product would look like on you.
However it's not just fun experiences that Mozilla wants to enable with its A-Frame developments, it also wants to make the process of developing such sites as easy as possible. Before A-Frame you'd need to know complicated WebGL to deliver something like this, but not now.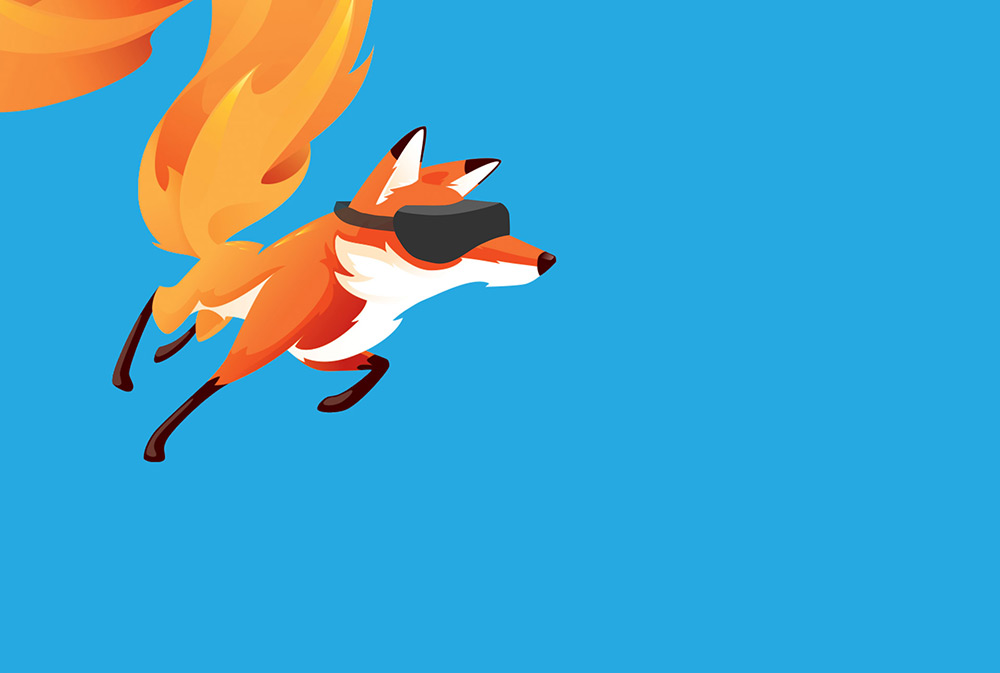 As it stands, A-Frame supports the Oculus Rift DK2 and Google Cardboard on iOS and Android, but will soon support the latest 0.8 runtime and 75Hz head tracking, as per RoadToVR.
KitGuru Says: This makes sense. As ridiculous as the idea of driving to a website in VR to get information would be, looking around them as if they're virtual shops is probably very intuitive.