Although it started life as an indie developer back in the mid-00s, Riot Games has been anything but for a long time. That's why over the past few years it's courted investment from companies like Tencent, a Chinese game publisher and holding company. And now Riot has sold itself body and soul to that same firm, as was announced in an employee compensation blog post.
The announcement was a quiet one, perhaps with new owners Tencent not wanting to rock the boat that is the world's most populous MOBA. That 50 million+ player base is a lucrative one, earning Riot Games more than $1.3 billion last year, despite being free-to-play, so you can understand Tencent not wanting to upset anyone.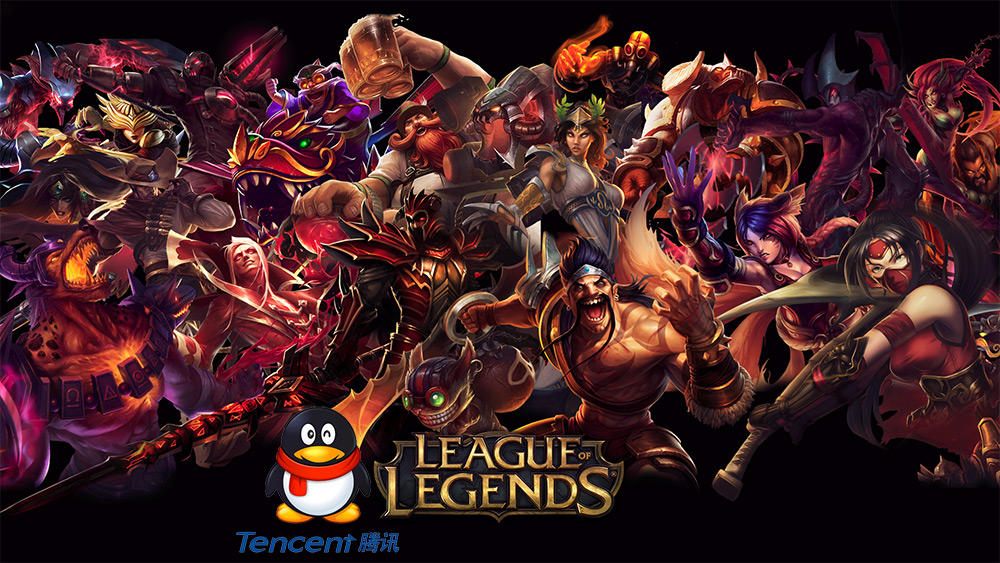 The lack of big announcement suggests Tencent wants things to be business as usual for the Summoner's Rift
Still, something may change as Tencent is now the full owner of both Riot and League of Legends.
"As a result of our continued growth and changing circumstances," the <a href="http://www.riotgames.com/articles/20151215/2132/riot-comp-changes-incoming" target="top">blog post reads</a>, "we're shifting to a new structure to recognize and reward Rioters' contributions – and that first involves a big change to our existing equity program. As part of this effort, our majority investor, Tencent, recently purchased the remaining equity of Riot Games."
The announcement went on to point out that the Riot equity program of old has been converted into a cash based incentive system.
Admittedly this move from Tencent isn't wholly unsurprising. It was already the owner of more than 90 per cent of company stock, so taking on the extra few points was likely not much of a stretch for its coffers. If it does look to manage more of the company than before though, it will need to be careful as the MOBA space is a competitive one. Any perceived weakening of the title or its Esports segment, could see players jump ship to alternatives from other companies.
Discuss on our Facebook page, HERE.
KitGuru Says: If you play League, will this change of ownership affect how and when you play the game?