Nokia isn't a company that's been particularly relevant for some time now, only really breaking headlines in recent years when it sold its smartphone division to Microsoft in 2013. However now it's looking to reinvent itself with the launch of a virtual reality camera known as the Ozo, which delivers unprecedented 360 degree filming potential, at a price: $60,000 (£40,000).
Although expensive, the Ozo is likely to attract filmmakers and content creators who are looking to build games and films for virtual reality. The big selling point for it is that it doesn't require any stitching. While traditional camera rigs require the footage to be put together from separate lenses, the Ozo does all it automatically, skipping over that big chunk of post-processing.
That allows for live previewing of the footage in 360 degrees for filmmakers, or live-broadcasting for organisations and special events. Binaural audio is also captured in full 360 degrees alongside the video and stored in a single file, making the whole process so much easier than even traditional camera set ups.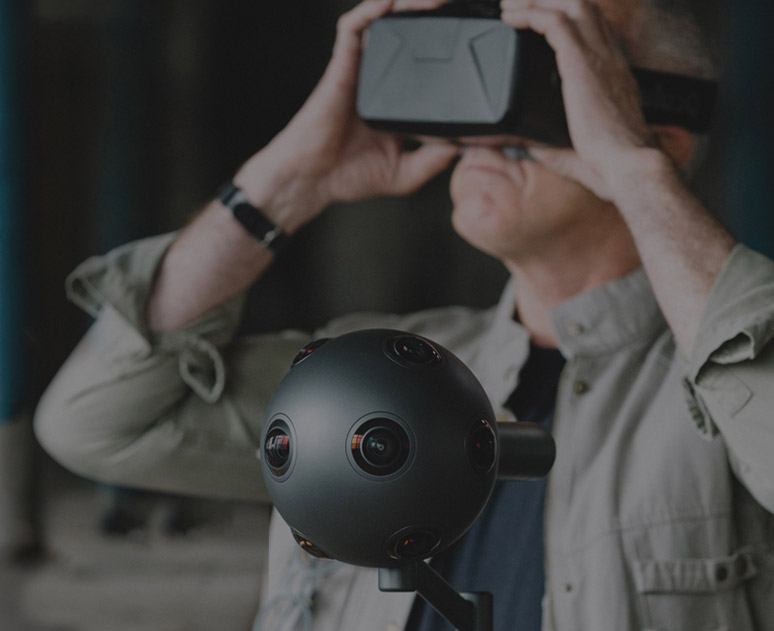 On top of that, the Ozo also includes a large, onboard storage capacity, a combined storage and power unit, wireless connectivity and a versatile mounting system that lets it attach to tripods or gimballed drones.
Along with its ability to help craft unique experiences, one of the more exciting aspects of the Ozo is that it will allow for the recording of events in a fashion that much more accurately captures the atmosphere, as well as what's on show.
[yframe url='http://www.youtube.com/watch?v=3ZxC2_Lb41k']
But it does all come at a cost. $60,000 will get you the camera rig itself, but every digital capture cartridge/battery is another $5,000, the docking station is a further $1,500 and the media module is another $2,500.
Discuss on our Facebook page, HERE.
KitGuru Says: People may look back at this as a turning point in how we remember the world. As we look back on black and white footage with a measure of disconnect, our descendants may see 2D recordings as an ancient way to view the world when they are purely used to 360 degree recollections.