If you took a look at my recent review of the Oculus Rift virtual reality headset, while you'd know that it does lack a few more killer apps to make it a truly recommendable purchase, one experience I absolutely loved was Henry. If you can experience it yourself with your own headset, Oculus has released a tweak to make it look even better.
"Do you have a beefy machine and want to see a higher resolution Henry? We want to let you in on a little secret…" began the Facebook post from Oculus, that details how those with powerful systems can equip the cutesy cartoon with even greater fidelity.
Henry's Premiere from Story Studio on Vimeo.
To do so, pop into the file system for Henry (C:\Program Files (x86)\Oculus\Software\oculus-henry\Henry) and open up the henry_config.txt file. Within there, you'll find "ScreenPercentageScale=1.0." Multiplying everything by one is so stock though. If your system is ready for it, you can put that figure up to 1.3 to deliver a 30 per cent greater pixel density in the demo.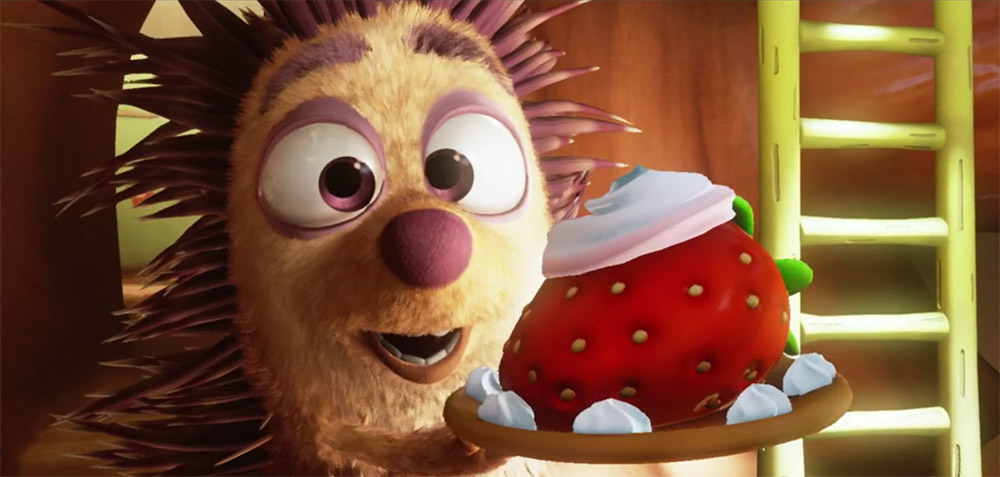 The highest you can take it is up to 2.0, because the experience is locked beyond that and Oculus warns that even powerful systems may struggle at the top end of the scale, leading to judder within the demo, but for aesthetic perfection hunters, this will be a nice tweak to know of.
It's also possible to lower the rating to below 1.0 if you experience judder, though Oculus warns you will sacrifice a lot of visual quality for it.
Discuss on our Facebook page, HERE.
KitGuru Says: I'll give this a little try later today before I officially move over to testing the Vive. Henry was perhaps my favourite experience on the Rift, so it will be great to see it in higher fidelity.