As much as we might all love a free and open internet at all times, it does mean that sometimes those with nothing nice to say take the stage and it's hard to get them off. That's why Esports organisation Dreamhack needs to take a greater stance against it, according to one official moderator.
This all stems from a recent Hearthstone tournament at Dreamhack Austin, where the team of moderators tasked with keeping the chat as civil as possible found themselves inundated with profanity, racist abuse, sexual threats and more uncouth language throughout the event. But according to those battling the storm, it needn't have happened.
"We as a community should not tolerate that kind of behaviour, and tournament organizers need to take active steps to minimize it," said Carling "Toastthebadger" Filewich, one of the moderators who attempted to stem the tide.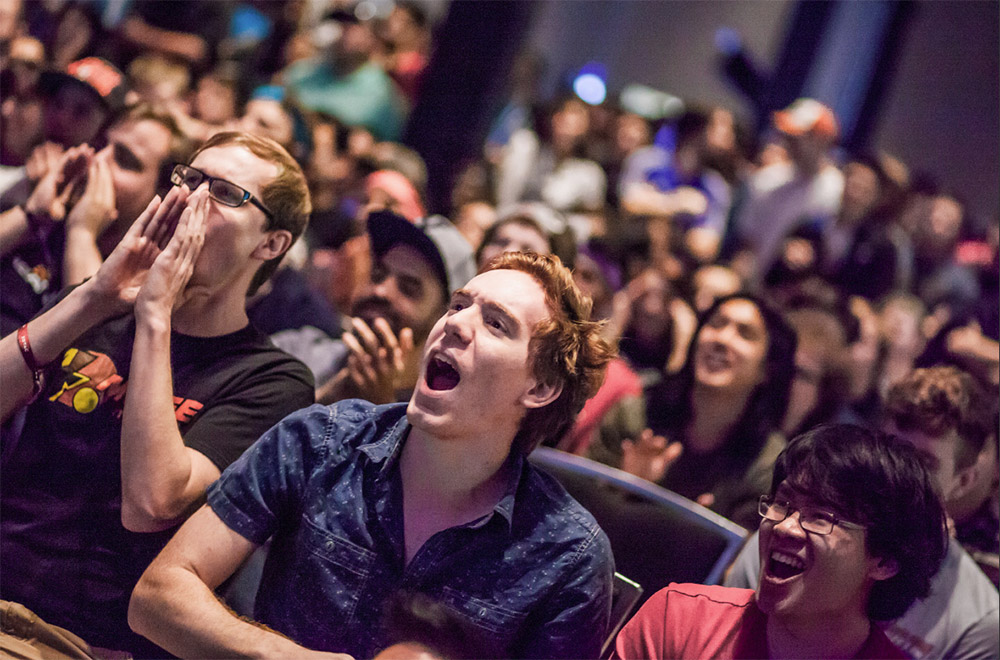 Source: Dreamhack/Flickr
Unfortunately he was fighting an uphill battle though, as Dreamhack moderators had not been picked with any due care. Some of them took part in the racist attacks on tournament participants and in one case a mod would unban anyone who has been hit with the hammer (thanks PCG).
Stating that he felt the moderator team failed Dreamhack and that Dreamhack failed the fans, Filewich wants to see much stricter moderation in future. While he admits that that might not be enough to stop everything, a little tweaking of automated chat-bots to aid in blocking certain language would be useful, as well as a more vigilant team of volunteers.
"Ultimately the blame is on the people that were spewing hatred with messages that I can't even bring myself to say out loud. But the Dreamhack team was not prepared. They didn't have enough moderators, they didn't have the right ones, and they didn't fully use the tools available to them," he said.
Discuss on our Facebook page, HERE.
KitGuru Says: If you're watching a live Esports broadcast, do you want to see the chat moderated and restricted in language? Or would you prefer it if is a free for all and see uncouth attacks as just part of that freedom of speech?