Micron has announced that it has begun the mass production of its faster and more power efficient GDDR5X video memory chips, which will feature on upcoming graphics cards this year, including the recently announced GTX 1080 from Nvidia. This follows on from reports at the end of March, showing the performance specs of the new memory. 
Right now, the GTX 1080 is the only announced graphics card to make use of the newer memory but AMD is rumoured to be announcing its Polaris graphics cards at the end of the month, so it is possible that one of those will make use of the new memory but obviously, that is just speculation at the moment.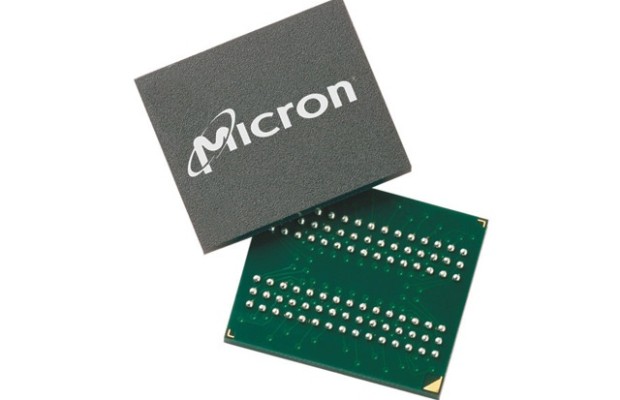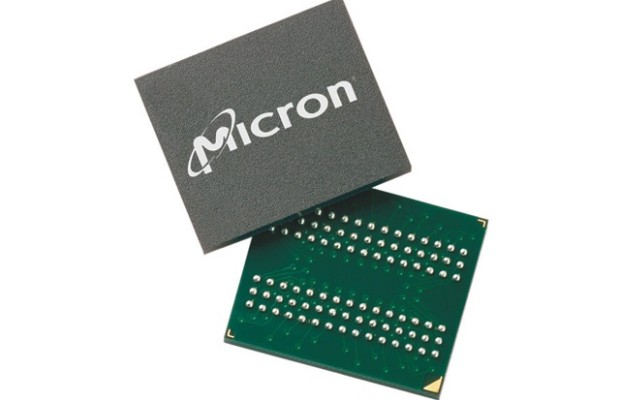 Writing on the Micron site, Kris Kidon confirmed that GDDR5X was in mass production: "Today, I am happy to announce that GDDR5X, the fastest discrete memory component in the world, has already entered mass production. With gaming and virtual reality driving continuous increases in performance requirements for GPUs, it's a critical time to deliver higher memory bandwidth and efficiency, and GDDR5X is well positioned to help drive these new efficiencies."
KitGuru Says: GDDR5X is designed to be faster and more efficient than GDDR5 while also being easy for GPU makers to implement into current board designs. However, it isn't intended to be a competitor to HBM 2, which we will be seeing on graphics cards in 2017.