Over the last few months, we have been hearing more and more about GDDR5X memory, which is set to take over from GDDR5 on some next generation graphics cards from Nvidia and AMD, while HBM2 will be reserved for higher end cards. Now today, Micron has begun sampling its GDDR5X chips and has revealed the full specifications of them to give us an idea of what level of performance to expect.
The first GDDR5X memory chips from Micron come with the model number 'MT58K256M32JA', which feature 1GB capacity and are rated to run at 10 Gb/s, 11 Gb/s and 12 Gb/s in quad data rate mode, according to a report from Anandtech.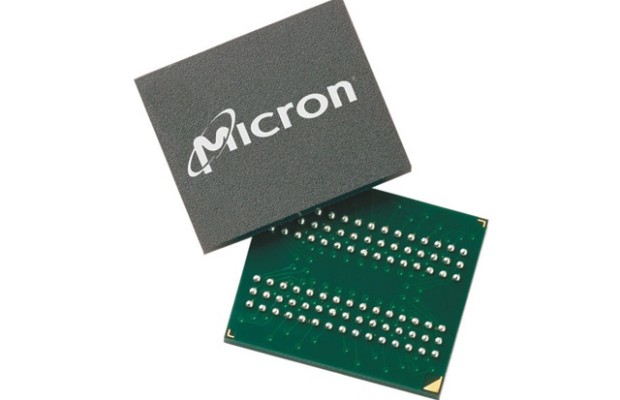 New GDDR5X memory is largely based on GDDR5 but offers a few key improvements including higher data rates, better capacity options and higher energy efficiency. GDDR5X can also be incorporated on PCBs designed around GDDR5 memory, which means some cards won't need to be completely redesigned to incorporate the new standard.
Right now it is believed that GDDR5X memory will feature on AMD Polaris and Nvidia Pascal graphics cards this year.
KitGuru Says: HBM won't be taking over completely just yet, it seems that the GDDR5 standard is going to be sticking around for a while and these new GDDR5X chips should offer some decent improvements.