One of the big reasons we opted to recommended the HTC Vive over the Oculus Rift in our testing earlier this year, was because of the wand motion controllers. It turns out though that the Rift could have shipped with them, but Oculus wanted to give developers more time to work with them.
"[If we launched Touch then] there would have been a bunch of demos and a few good titles (like Job Simulator and Fantastic Contraption) […] we wanted to give our developers enough time to really create a launch line up, a good slate of titles that would last hours as opposed to minutes of enjoyment, and we think that that takes time. So more than tweaking the hardware, we wanted to give the software some time," said Oculus' head of content, Jason Rubin in a chat with RoadtoVR.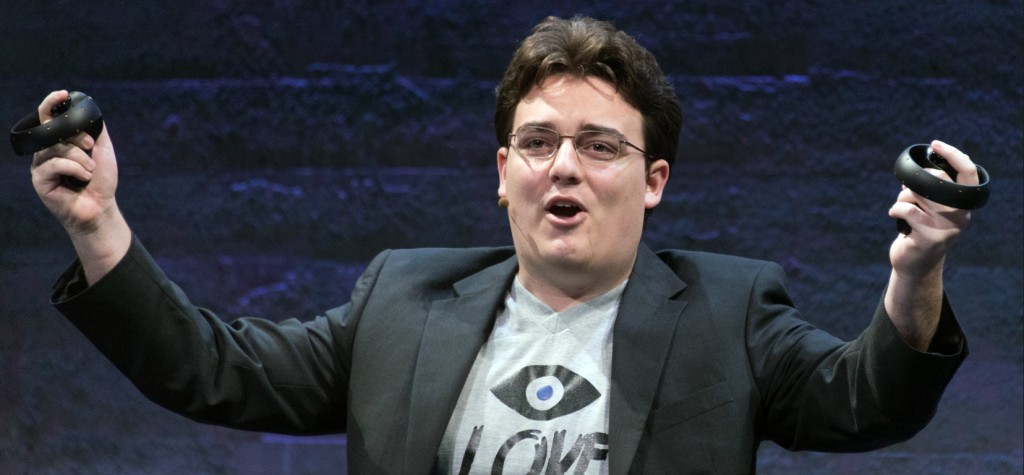 Source: EveryDayVR/Flickr
Because of a lack of supporting content, Oculus chose instead to push units out to developers and continue tweaking ergonomics and other factors internally, to make the controller a more well rounded device.
At this point in its development, we're told that it's nearly complete and developers have been really pleased with what they're able to do with it. There's also said to be a chaperone-like system in the works for Touch's release, which would bring the Rift up to par with what the Vive has to offer in many respects.
We're now potentially just months away from the release of Touch too, which should make the Rift more competitive with the Vive, even if it does increase its overall price.
KitGuru Says: Are you looking forward to the release of Touch? I'm interested to see how it can compare to the Vive's system, especially when it comes to content. There's a lot of experiences for the Vive already and the Rift is really playing catchup.