Open Source Virtual Reality (OSVR), the platform that wants to see VR hardware and software be as open and wildly available as possible, has now begun accepting applicants for its game developmental fund. The $5 million initiative will see game makers with VR projects given big chunks of change to help them continue the development right through to completion.
Although the fund has been announced as a big altruistic venture, it does have a secondary motive: helping avoid exclusivity. This has been a hot topic in the VR community as of late, with different sides of the argument both stating their thoughts. As far as OSVR is concerned though, it wants none of it.
"OSVR knows that VR content developers can't afford to be limited by walled gardens and closed ecosystems," reads the OSVR fund page.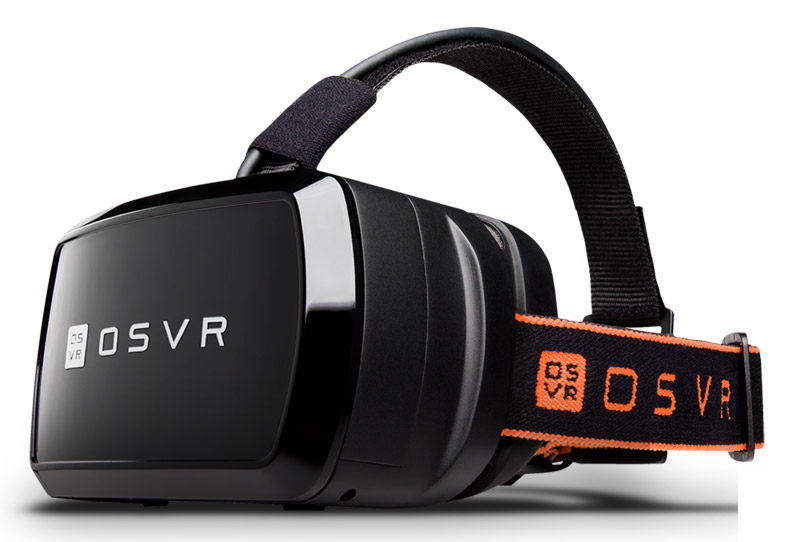 Admittedly OSVR does get something out of it too – compatibility. The deal for receiving the funds will be that developers make sure their games work with the OSVR headsets. That might sound similar to what Oculus is doing, but OSVR's demands are for added inclusion, not restricting it.
"Collectively, by leveraging the OSVR ecosystem, we help drive availability of VR content on all VR hardware to ensure the industry succeeds and reaches its' immense potential," reads the OSVR statement.
On top of giving monetary support, the Razer backed fund will also provide marketing and promotional help to the developers, showcase their content at trade events and support from other OSVR partners. It does reserve the right to choose how much is given to each developer, but has said that it's open to everyone from small, one-man indies to big corporate developers if they need it.
Discuss on our Facebook page, HERE.
KitGuru Says: Good on OSVR. This can only help expand the availability of VR titles and the types of games we'll get to play with over the next couple of years. I'm excited.