League of Legends has been the world's most popular PC game for a number of years now; in 2014 it was reported that there were over 67 million active players. But perhaps Overwatch could one day eclipse that. Although a new competitor on the scene, Overwatch is currently the second most popular game played in South Korean internet cafes.
Although this might seem like a metric that doesn't have much application on western markets, Korean gaming trends have often been a precursor to growth in other countries and Overwatch has proved popular in a number of territories.
League of Legends has been an Esports giant for years, especially in countries like Korea where many champions have come from. So the fact that Overwatch is competing with it in any sector is impressive.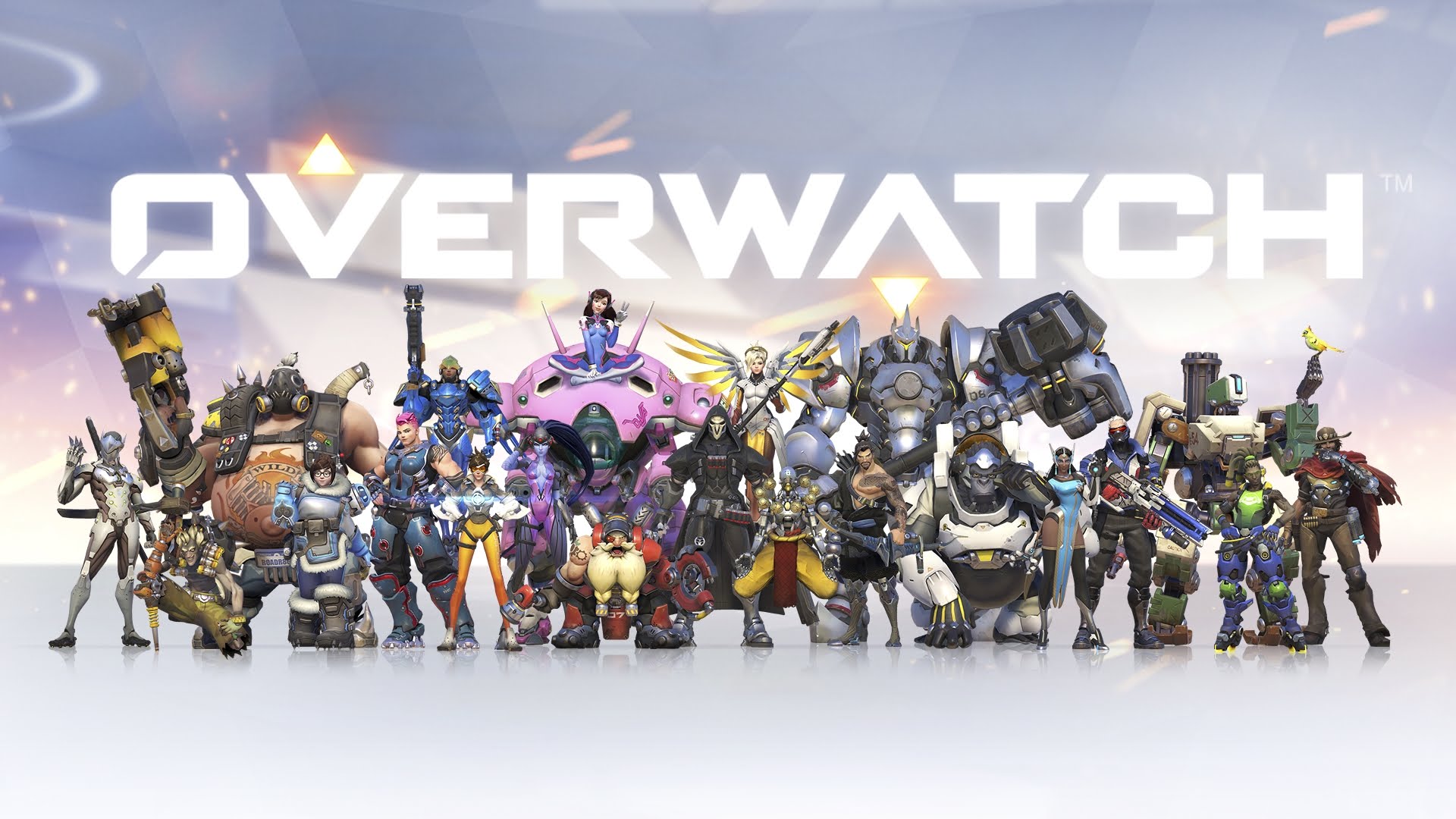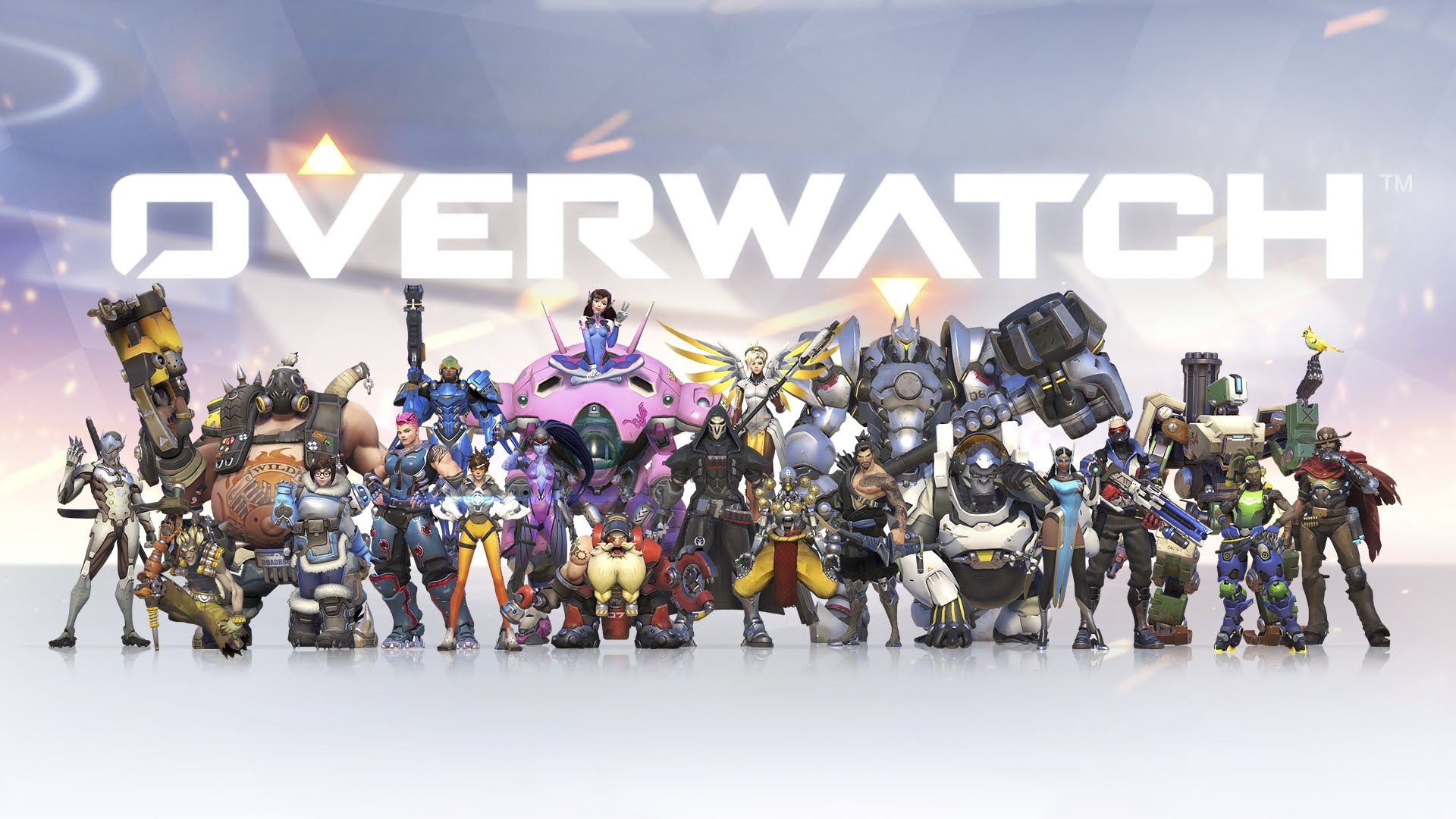 In fact according to GameMetrics (via Kotaku) Overwatch was actually more popular in Korean internet cafes last week by 0.19 per cent. League of Legends is back in the top spot this week, but with only a one per cent lead (29.08 per cent). Third place game Sudden Attack, has just 8.89 per cent of play time.
Although it seems unlikely that any game could dethrone League of Legends, it faces more competition today than it has ever had. Valve's DotA 2 continues to grow, with ever greater player numbers and prize pools year on year and the fact that Riot hasn't given us any big numbers on League of Legends for a couple of years now could suggest that it's growth is stalling.
Maybe Overwatch has the flash, the style and the backing to become a premier Esport that one day eclipses League of Legends.
Discuss on our Facebook page, HERE.
KitGuru Says: Do you think the age of the MOBA as the dominant Esport genre is coming to an end? Perhaps FPS is ready to make a big comeback.