Rumours circulated earlier this week that Samsung and Oculus had a new Gear VR headset in the works and now those have proved true. Starting late yesterday, both companies made a second edition Samsung Gear VR headset available to pre-order in the U.S. for $100.
The most obvious difference with this second edition Gear VR, is that it's black. The original edition was stark white, which while making it stand out, did give it a bit of an exaggerated profile. In comparison the Gear VR 2 is far more understated in matt black and looks much more like the other commercial VR headsets we've seen launched in the past few months.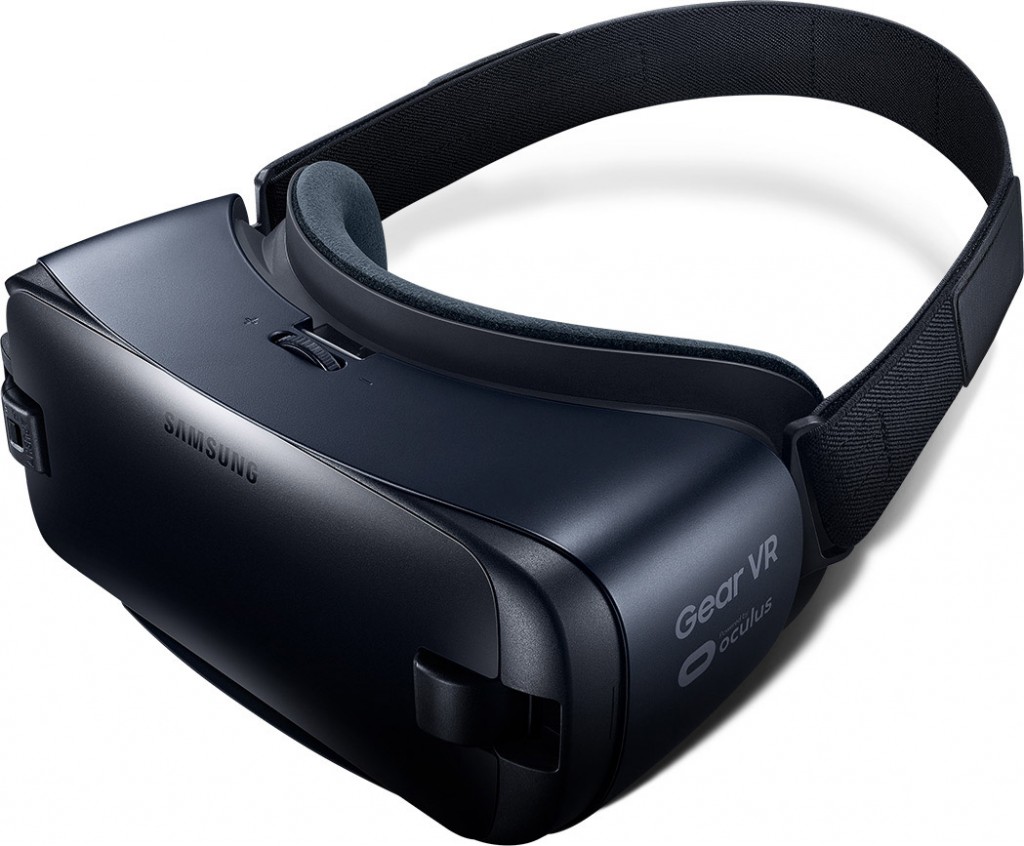 Don't expect a massive visual improvement over the first edition, as although this one supports the new Galaxy Note 7, that has the same resolution as the Galaxy S7 (2,560×1,440). However due to being larger, it does have a lower pixel density so using that handset may look slightly worse.
The field of view on the new headset is slightly larger though, bumping up from 96 degrees diagonally to 101 degrees. There's also a new interface system, with a better touchpad and button placement. There's also a new USB Type-C connector to make it compatible with the Note7, though theoretically this could be used for further expansion in the future.
As before the headset has full access to Oculus Home content, including a number of games and experiences specifically designed with the Gear VR in mind.
As it stands the new Gear VR is only available for pre-order in the U.S. for $100, but considering they are set to begin shipping on the 19th, we wouldn't be surprised if international availability increased in the coming weeks.
Discuss on our Facebook page, HERE.
KitGuru Says: I still hope more people experience desktop VR as their first introduction to the technology, as lacking positional tracking is a real limiter on how impressive VR immersion can be.