If you have a virtual reality headset and a few hours during this year's Olympic Games in Rio de Janiero, then you might want to give the BBC's coverage a look. The broadcasting organisation has announced that over 100 hours of the Summer games will be broadcast in 360 degrees, letting you feel like you're there.
The coverage begins this Saturday, 6th August, with the opening ceremony and will continue sporadically through the games, showcasing various 360 degree content from boxing, volleyball, athletics and more.
Unfortunately though, Ars is reporting that although the feeds will be 360 degrees, they won't be stereoscopic, so you won't get much of a feeling of presence, but you will get head control, giving you the ability to look at what you like while the events are ongoing.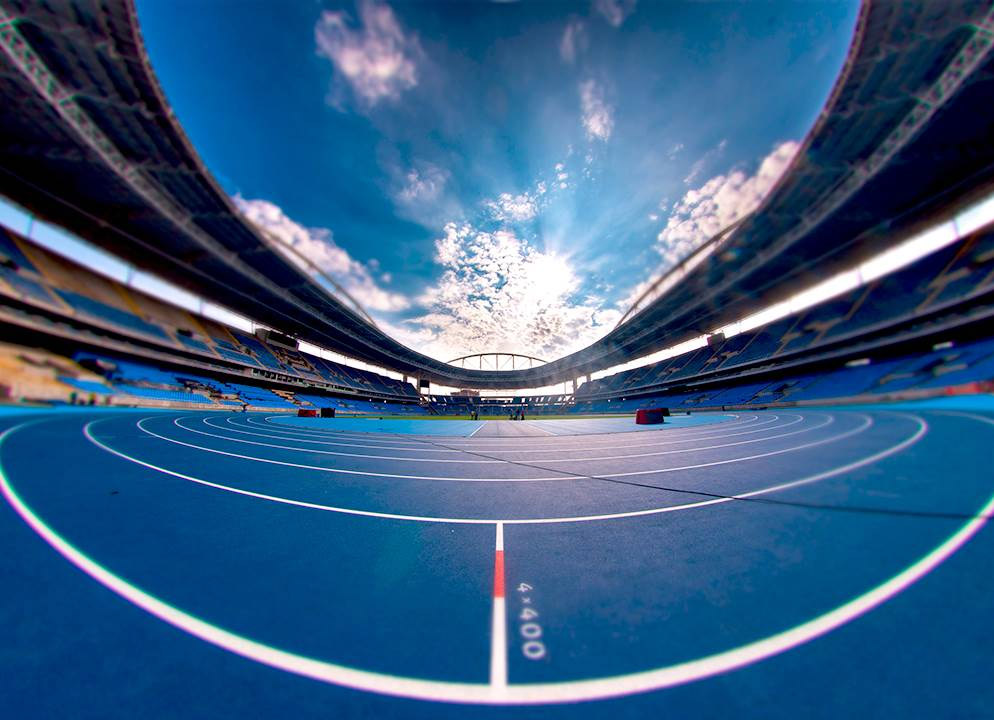 That's if the athletes can all avoid becoming sick before it starts… Source: Rio2016
You can have a look at the 360 degree footage in glorious virtual reality on mobile or desktop platforms, though you'll need a VR headset to take full advantage. For mobile users with a Gear VR headset, there's the BBC Sport 360 trial app which will soon be available on iOS and Android. For desktop users, the BBC Taster web portal is where you'll find coverage when it goes live.
Simply watch either of those streams with your VR headset on and you'll have an up-close window on the games.
Moving forward the BBC plans to offer more 360 degree coverage of sporting events. How much effort it puts into future uses of the technology will depend on how much interest events like this receive from the VR community.
Discuss on our Facebook page, HERE.
KitGuru Says: I need to remember to check this out. The Olympics isn't something I'm particularly fussed with, but a VR stream should make it more exciting.