With the PlayStation VR headset now out in the wild, it didn't take long for people to start trying to make it do things it's not designed for: like playing content on the PC. However surprisingly enough, it works rather well, giving you a giant, floating 2D TV to play on.
That's what a Japanese PSVR owner achieved (thanks Reddit). They were able to put the PSVR into a cinema mode, similar to what the HTC Vive and Oculus Rift have when they aren't able to render the game natively in VR. The PSVR seems to do much the same with just about any HDMI input.
That seems especially so considering how versatile it is. Not only does the PSVR work with an HDMI input from a Windows PC, but it actually works with a Xbox One and Wii U as well, according to Ars. Theoretically it could even work with a phone that outputs to HDMI, making the PSVR a potentially excellent portable movie screen.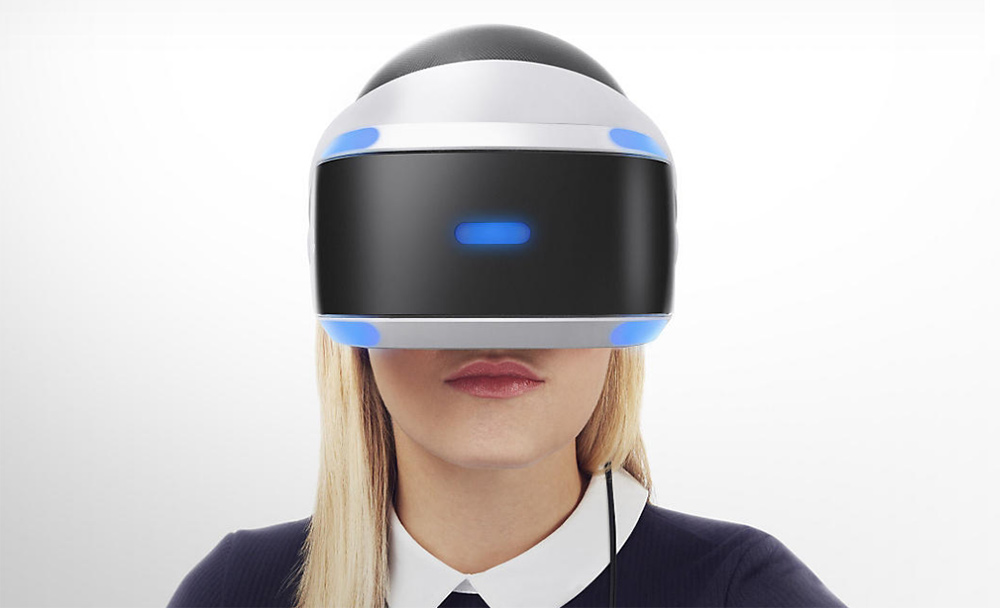 This also suggests that with a custom driver and a bit of tweaking, the PSVR might very well work with Windows PCs in full VR mode in the future. It will take some fiddling as without a compatible PlayStation camera, there is no positional tracking and the lack of motion controller support would be a shame, but the PSVR seems impressively versatile for a bit of console kit.
Although the HTC Vive and Oculus Rift also have cinema/2D modes, good luck getting either to work on a PS4.
Discuss on our Facebook page, HERE.
KitGuru Says: This is rather a nice additional feature for the PSVR system. Although it's likely to be a niche usage, if you can plug it into your phone or PS4, that's some added functionality that could be important as VR headset makers become more competitive in the future.