Valve has announced that it is ditching the requirement of a $3,000 training course to become a SteamVR tracking partner, meaning just about anyone can make SteamVR enabled hardware. While the course and in-person training will still be available for those who want it, Valve is also making much of its supporting documentation freely available.
Announced in August last year, Valve's SteamVR certification program involved a course for hardware developers, including in-person training and free developer hardware for anyone who attended. The course did cost $3,000 per attendee though and following multiple partnerships with various organisations, Valve has now ditched that requirement. Anyone can become a SteamVR partner and anyone can make official SteamVR hardware.
"After working with numerous third parties and updating the tools, Valve is opening more direct access to the technology and course work, available free of charge in English and Chinese," Valve said in a statement. "StreaVR Tracking is royalty free and can be used for peripherals HMDs and other devices.
"StreaVR Tracking is royalty free and can be used for peripherals HMDs and other devices."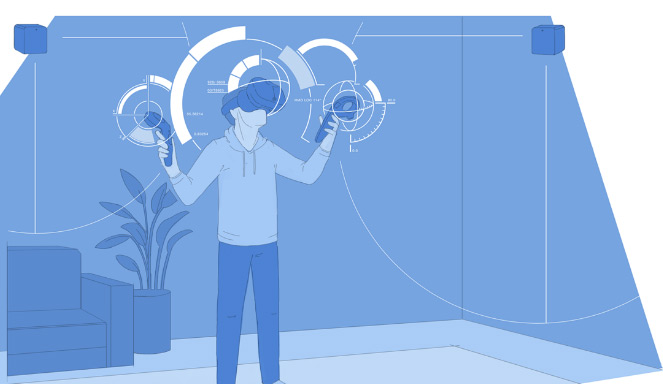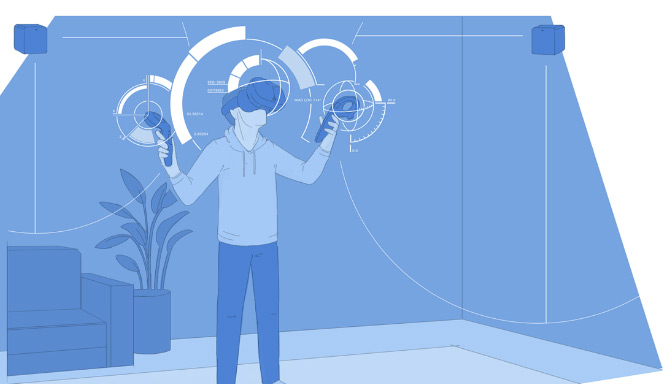 Valve even clarified that it doesn't expect to receive anything from people using SteamVR, stating on its SteamVR tracking page: "There is no certification from Valve necessary. Ship the product you want to build, whenever you think it's ready."
The toolkit offers assistance for optimal sensor placement, as well as calibration tools for prototyping and manufacturing. The documentation offers schematics and layouts for electronic components, mechanical designs for reference hardware and datasheets for the sensors used within HTC Vive base stations.
For those who think they need a little more help getting started though, the course is still available and Valve will continue to give out development hardware to anyone who attends. For those looking to get it directly, Valve recommends contacting Triad Semiconductor for a SteamVR tracking hardware developer kit, though at the time of writing its relevant page simply reads "coming soon."
Discuss on our Facebook page HERE.
KitGuru Says: This is great news for any bedroom hackers who want to make some homemade VR accessories. All of the software and tools to create new and exciting VR controllers and sensors are now freely available. This could usher in a lot of new SteamVR accessories over the next couple of years.