If you hanker for the long-gone days of dark and dingy arcades, with blinking and blooping machines with youngsters huddled round them, then New Retro Arcade: Neon is your VR dream come true. In its latest update too, the developers have added light gun support, meaning Time Crisis 2 and a host of other games are now available to play, just as they were back in the day.
Virtual reality is an exciting medium because it pushes the boundaries of what we know entertainment to be. It's ushered in all sorts of amazing new experiences for young and old alike, from the educational, to the awe inspiring, to the action packed. But it can also let us go back and relive life as it once was, like when we used to visit arcades. That's what New Retro is all about.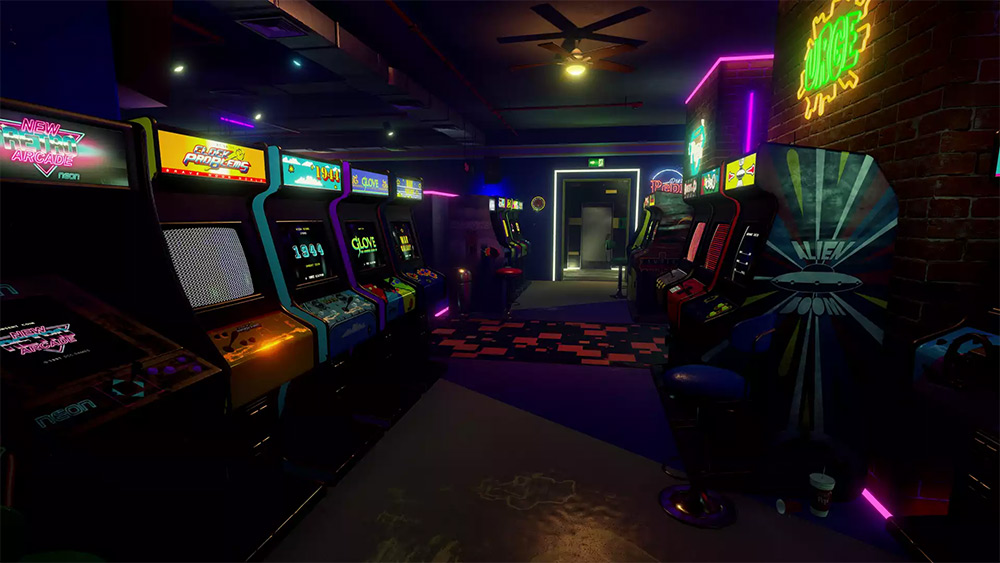 Compatible with Oculus Rift, HTC Vive and OSVR headsets, New Retro Arcade lets you visit the old world with up to five friends, letting you interact with it using fully tracked motion controllers – and now with light guns too. You will need to set the ROMs up yourself, or just tap up the community for the relevant files and folders, but that's the beauty of the VR arcade: it can be whatever you want it to be.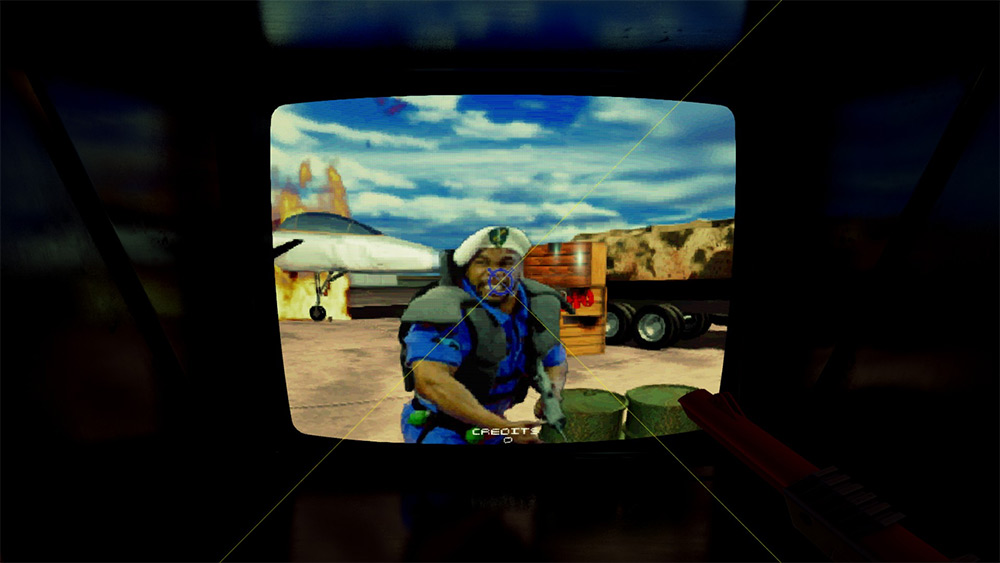 Yes kids, our games used to look this good
With custom artwork for cabinets, a bowling alley, movie area for watching Youtube, Vimeo or local videos and a lot more, it's a home away from home for old school gamers.
Discuss on our Facebook page, HERE.
KitGuru Says: Sorry family, I have some retro arcade action to take part in. I appreciate we haven't seen each other for a while, but this is important. I never actually beat Time Crisis 2 in the arcade because it was too expensive.