Earlier this year, Acer and Starbreeze teamed up to launch a new 'StarVR' headset, featuring a significantly wider field of view and a bump in resolution compared to the HTC Vive and Oculus Rift. Due to the increased spec, StarVR is primarily aimed to be shown off in public venues, such as IMAX theatres. IMAX has already made plans for a VR centre in the US but now those of us in the UK will get a chance to experience StarVR too.
The foyer of Manchester cinema will be setting up 12 virtual reality pods, allowing people to come in, put the headset on and experience VR for themselves. Pods will have varied programming but as Wired points out, one of the big standout programs available will be The Walking Dead.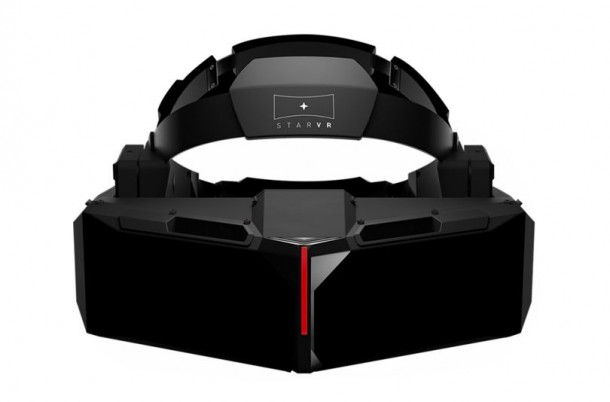 Aside from that, IMAX is working with a number of production companies and also gaming companies to get more content available for these StarVR pods. Right now, there is no set pricing for tickets, but apparently it will be in the neighbourhood of £8-£10 here in the UK with sessions lasting between five and fifteen mnutes, so it will be fairly expensive and your time will be quite limited.
The Manchester cinema will be one of several global 'pilot' centres for IMAX's VR experiment. There will be one centre in the US, another in Europe, and two in Asia. The UK and US-based centres are due to go live some time before the end of 2016.
Discuss on our Facebook page, HERE.
KitGuru Says: StarVR headsets are a much higher spec compared to the Oculus Rift and HTC Vive, so I'll be interested in trying out one of these cinema experiences. However, it does seem quite expensive for a 5 to 15 minute experience.