When it comes to virtual reality, one of the more common misconceptions thrown around the web is that 'there are no games'. While the rollout of games with larger budgets has been somewhat slow, Oculus is hoping to erase that misconception this year by releasing a big studio title every month for the rest of 2017.
This kicked off earlier this month with the launch of Epic Games' Robo Recall. However, we can expect plenty more. Speaking with UploadVR this week, Oculus Executive Producer, David Lee, explained what the company is hoping to achieve with its aggressive release strategy: "we want to hear from people that they're not waiting for real games anymore".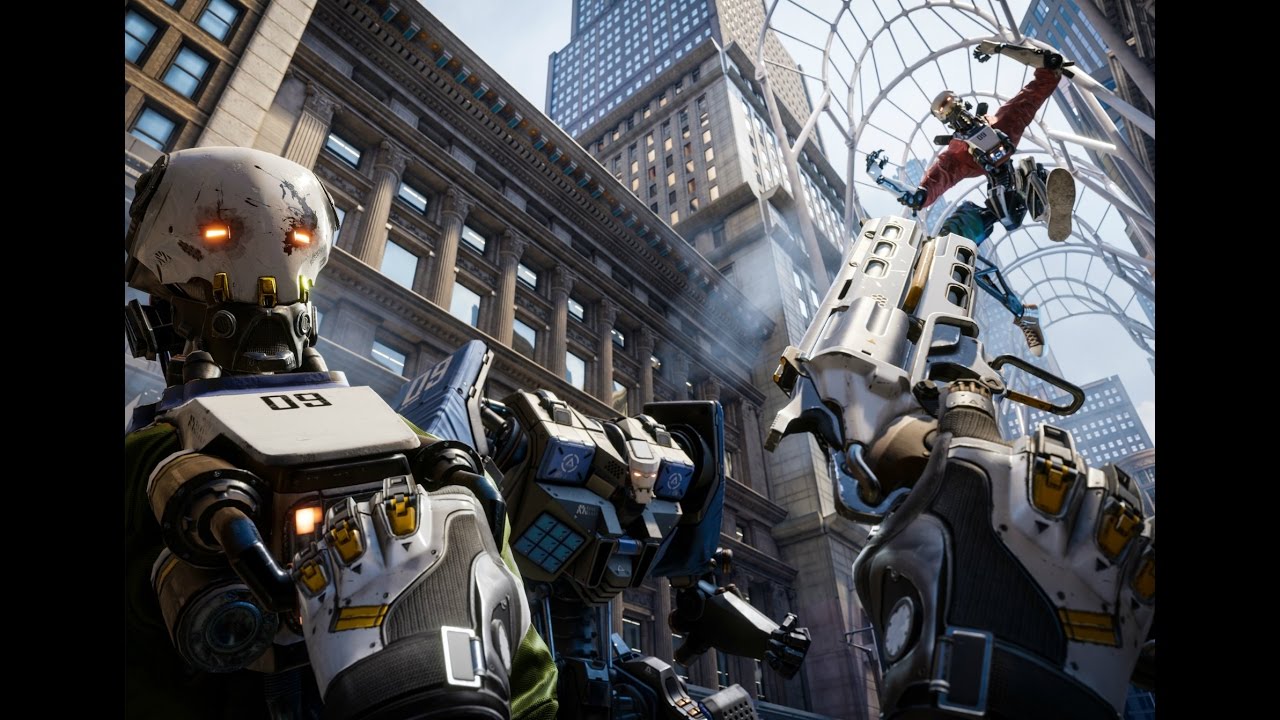 He then went on to say that the company believes it has put together "some real games from real developers", which all amount to "hours of experiences and not minute demos or little tech demos".
Robo Recall was the start of this rollout of larger games and by the end of the year, Oculus will have launched other games like Lone Echo. Meanwhile, third-parties like 4A Games are working on their own titles, which will certainly help flesh out the library a bit more.
KitGuru Says: VR having 'no games' is a criticism that comes up almost every time VR is brought up. However, as someone who owns an Oculus Rift, I can say there are plenty of legitimately good games already available on the platform. The Oculus store certainly isn't the barren wasteland that some make it out to be. Hopefully with a more aggressive rollout of games throughout 2017, Oculus will be able to change the public perception a bit.