Over the last few months, some major changes have been occurring over at Oculus. There has been a change in CEO, Palmer Luckey is officially no longer there and one of the company's in-house studios, the Oculus Story Studio, has shut down despite winning several awards for its work. Now, Oculus's Head of Video, Eugene Wei, has also left the company.
Wei joined Oculus back in 2015 and became the lead on Oculus's video ambitions, which led to projects like Henry, Lost and Dear Angelica. Wei departed in mid-July, following the sudden shut down of the Oculus Story Studio, which had around 50 employees. An Oculus spokesperson confirmed to Tech Crunch that Wei had left and that the company would not be searching for a replacement.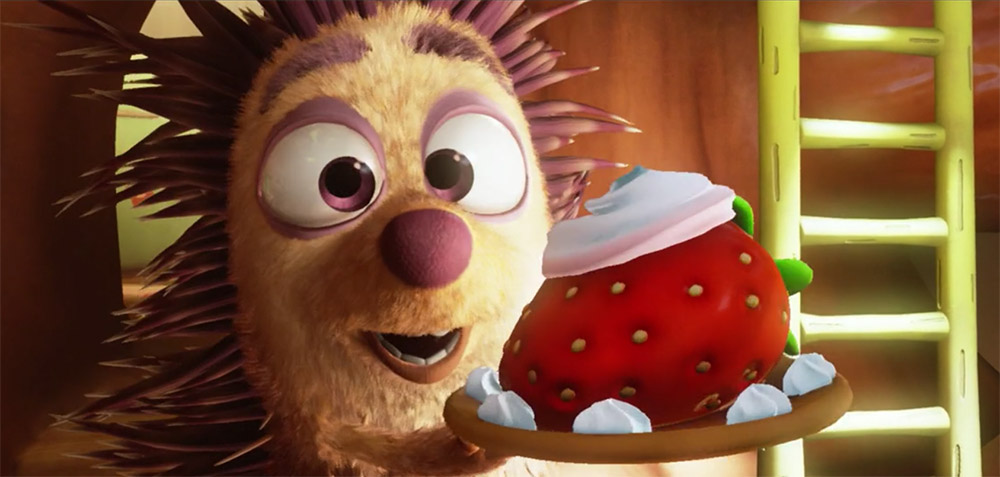 The fact that no replacement is sought after indicates that Oculus is truly done with in-house content. Instead, the company will be focussing on funding other creators and helping them bring their projects to life. Still, at this point Oculus is starting to seem like a very different company to the one we knew prior to the consumer Rift announcement and launch.
KitGuru Says: Oculus has gone through many changes in the last two or three years. At this point, it wouldn't surprise me if the company was purely focussed on social and casual experiences at some point in the next few years.