While AMD initially planned to launch RX Vega in high volume, it seems that retailers in many countries have been struggling to get stock in. While we know that more stock is coming in, we could be stuck with a shortage until October according to a report this week.
According to sources speaking with DigiTimes, Vega's intricate design has resulted in low yield rates. According to the report, the issue arises while trying to integrate HBM and package it all together. The complicated board design makes Vega harder to manufacture and as a result, means less stock.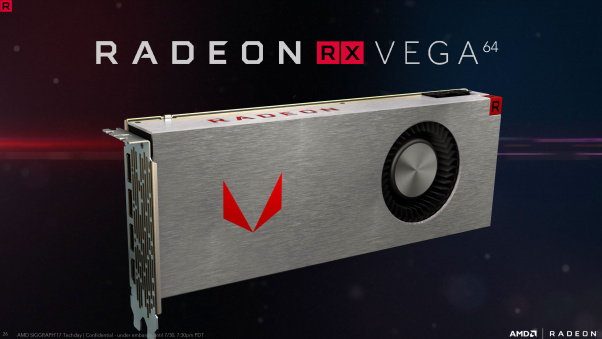 With that in mind, vendors are apparently only able to receive limited quantities of Vega GPUs, so shortages could last until October. From the sounds of it, this could potentially have an impact on third-party custom cards too. So far, we have only seen ASUS announce the RX Vega64 Strix, with other major AiBs yet to unveil their designs.
KitGuru Says: If this report is accurate, then it could be rather difficult for some to get hold of Vega for another month. What I'm particularly interested in finding out is how this is going to impact AiB plans as so far, there has been a lack of custom cooled GPU announcements.