Over the last few years, HTC has struggled a bit in the smartphone market. However, the company has found renewed success in the virtual reality market. Right now, the HTC Vive is the most popular PC VR headset but as it turns out, HTC might not be entirely sure what to do with it going forward. According to reports this week, HTC is currently mulling over its options, considering spinning off the Vive division into its own separate company, or even selling off the Vive entirely.
Recently, HTC has brought on a strategic advisor to work out some future business moves. According to sources speaking with Bloomberg, two of the scenarios this advisor has brought forward include either spinning off Vive into a separate company under the HTC umbrella, or selling the company entirely to help cover financial losses.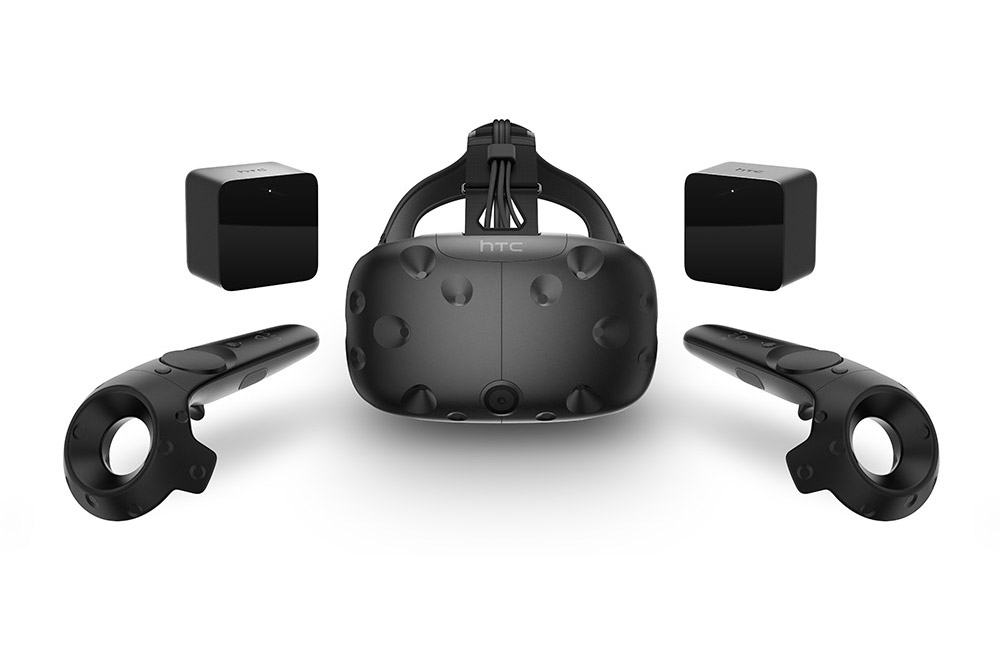 HTC reported a loss of $513 million for the 2016 financial year and the company's share prices have been in decline since 2011. With that said, Vive has been meeting its targets in terms of sales so it is possible that HTC will just continue on as it currently is and attempt to secure new investors.
Right now, no final decisions have been made but it would be interesting to see Vive spin-off into its own beast.
KitGuru Says: If HTC were to sell off the Vive division, who do you think should buy it? Should Valve become the sole owner? Should Microsoft use this as an opportunity to bolster its mixed reality efforts?