Earlier this year, Samsung's former acting head and heir to the company, Jay Y. Lee, was arrested in South Korea, with special prosecutors charging him of bribery and embezzlement. The arrest occurred back in February and since then, the trial has been under way, with Lee being found guilty of perjury, embezzlement and bribery.
He was found guilty on those charges and as such, has been sentenced to five years in prison. This is a case that even involved former South Korean president, Park Geun-hye, who was found to have been accepting bribes. According to prosecutors, Lee and other executives gave Park around $28 million in bribes in return for favours.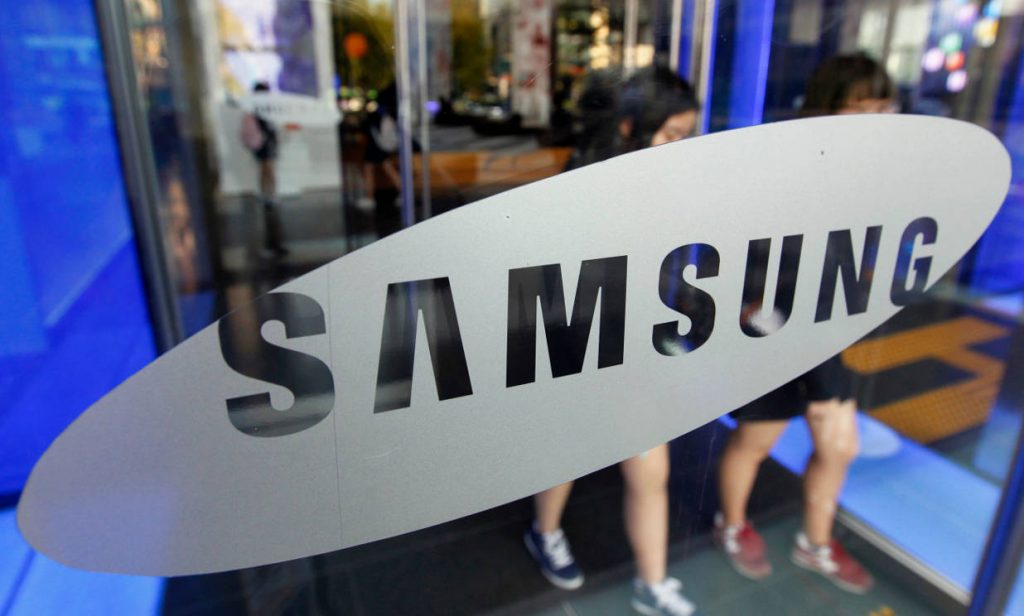 There were four other Samsung executives also accused of similar charges to Lee. As The Verge points out, while Lee has been found guilty today, he still has a chance to appeal. On top of that, being convicted doesn't necessarily ruin his chances of being the chairman of Samsung later down the line. After all, Lee Kun-hee, the currently out for the count chairman of Samsung was previously convicted of bribery and tax evasion, only to later be pardoned.
KitGuru Says: This has been a strange case to follow. South Korea's former president colluded with a woman who is the daughter of a self-proclaimed shaman. Then, one of the world's largest tech companies some how got involved via a corrupt billionaire executive.