A lot of changes have been going on behind the scenes at Oculus over the last six months. Palmer Luckey is out, Brendan Iribe is no longer the CEO, Oculus won't be turning up to E3 for the first time in years and now, the award winning Oculus Story Studio is shutting its doors.
The Oculus Story Studio was created as a way for Oculus to help boost virtual reality content outside of games. The studio won awards for VR short films like Henry and Dear Angelica but now, it looks like Oculus is taking a step back from creating its own original content and will be focussing on funding external studios instead.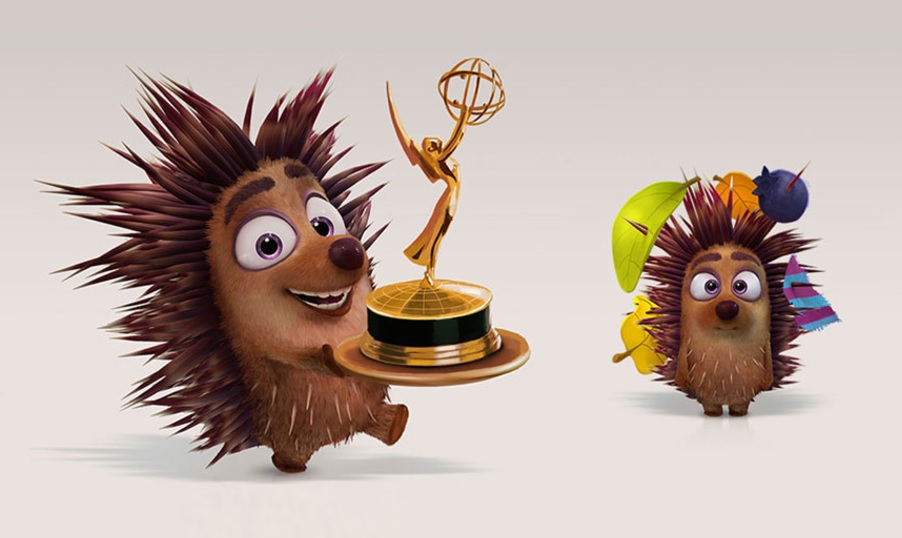 Jason Rubin, Oculus VP of content explained that the move to close the Story Studio was made "after careful consideration" as Oculus has "decided to shift focus away from internal content creation to support more external production".
Oculus had previously committed to spending $50 million on Story Studio content in the future. However, this money will now be set aside for investments in external studios producing non-gaming content. The 50 or so employees that were previously working at the Oculus Story Studio will now be out of a job.
KitGuru Says: With all of the changes going on at Oculus, I'm not too surprised to see some major parts of the company changing direction. However, I did think the Story Studio would stick around for a bit longer, especially since short films like Henry and apps like Quill are held in such high regard.