If you were planning on picking up a HTC Vive headset in the UK at some point this year, then you may want to do it before Monday as HTC has announced that due to Brexit and the subsequent falling value of the pound, the headset will be getting a £70 price bump. This brings the total price of the HTC Vive up to £759.99 in the UK.
The HTC Vive team made the announcement in a blog post yesterday, writing: "HTC continuously monitors and adjusts pricing to ensure we are providing our customers with the best value possible. Due to recent currency valuation changes and the current value of the GBP we are adjusting the price of the HTC Vive in the UK to £759 + P&P. The adjustment will come into effect on Monday 1st August."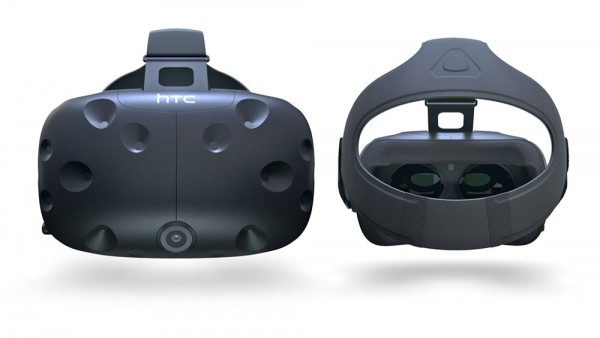 The post then goes on to remind you that while the Vive is expensive, HTC is aiming to provide the best VR experience: "We are committed to providing the best possible VR experience with Vive and would like to thank our UK customers and partners for their continued support".
This seems to be a growing trend amongst tech companies right now. Earlier this month Dell bumped its UK pricing up by ten percent across its entire catalogue, the OnePlus 3 also received a price increase.
KitGuru Says: The HTC Vive was already a pretty hefty investment over the Oculus Rift but this additional price bump widens the gap even further. That said, perhaps Oculus will end up increasing Rift pricing too. Were any of you planning on buying a HTC Vive this year? Is the new £759.99 price tag enough to make you reconsider?