While things have been a little quiet on the SteamOS front for a while, Valve is still a big supporter of Linux and other open standards, which is why this week the company is releasing the SteamVR for Linux beta, bringing virtual reality support to those outside of the Windows ecosystem.
Now with the SteamVR beta available, developers can start baking Linux support into virtual reality games and software. With stronger software support on the Linux side, hopefully we will start to see future hardware and tracking solutions arrive with Linux support right off the bat too.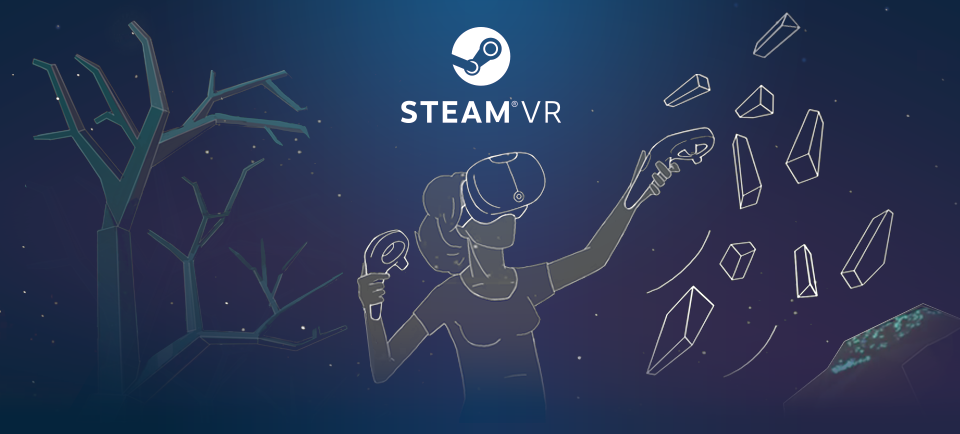 The beta version of SteamVR is built upon the Vulkan API, which Valve has already been a public supporter of due to its open nature. However, due to this, it does require a beta Nvidia driver, or a 'pre-release' AMD radv driver.
There are some SteamVR features present on the Windows version that don't work properly on Linux just yet but this is still early days for Linux VR support, so things will improve over time. Chances are Valve is building SteamVR for Linux alongside its three upcoming virtual reality games.
KitGuru Says: Valve has always been a big supporter of open standards, so it makes sense to see the company start to push VR on Linux. Still, it remains to be seen how many developers will follow this lead and develop VR apps and games for Linux too.