While the market is still reacting to AMD's latest financial announcement and a lowering of revenue expectation, its former chief sales officer John Byrne has landed at Dell in Austin, Texas. What is the role likely to involve and will there be any implications for his former employer?
John Byrne spent more than 27 years in PC and semiconductor industries and is probably among the most experienced sales persons on the planet. At AMD, he managed to grew the company's worldwide channel sales by 65 per cent to over two billion USD per annum in about two years, quite an achievement. But the challenge at Dell seems to be considerably more serious simply because the company sells many types of products to very different customers.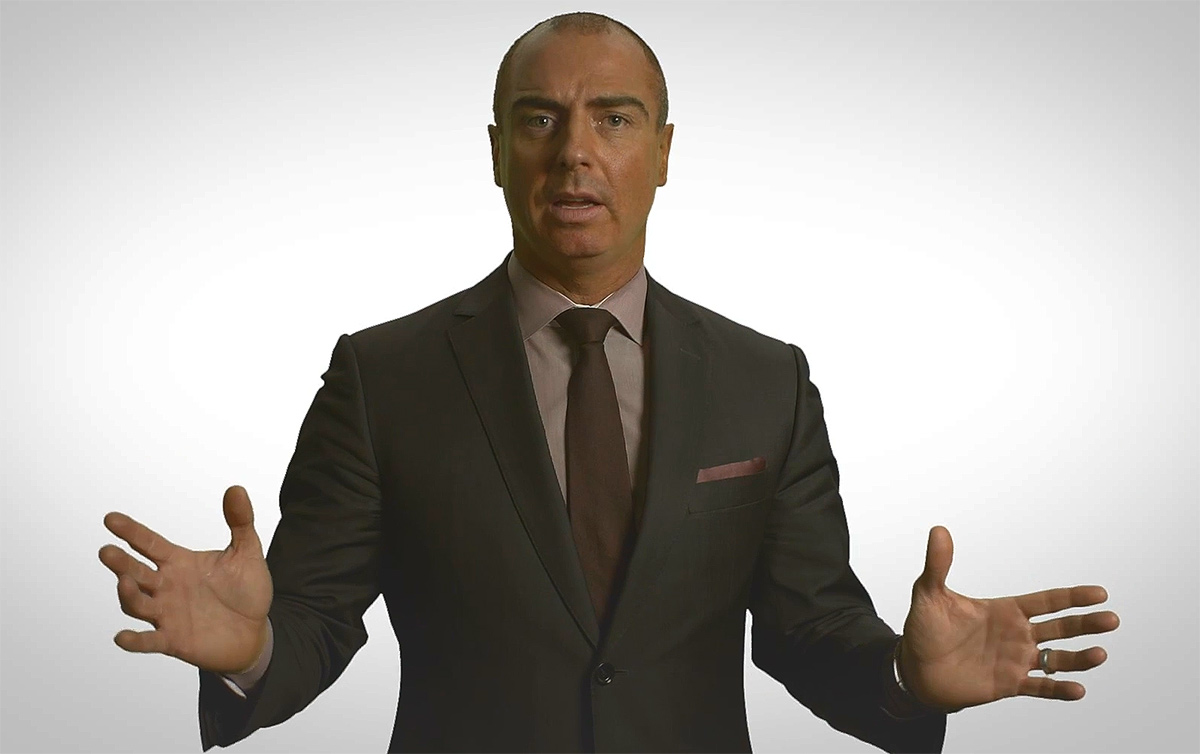 New challenge
Although 15 years younger than AMD, Dell represents a significantly larger challenge in many ways. While AMD annual revenues bob around the $5 billion mark, Dell's operations are more than 10 times bigger, $62 and $56 billion in FY2012 and FY2013, respectively. One thing that does remain the same is that Dell has, at times, managed a negative operating income (i.e., it posted losses).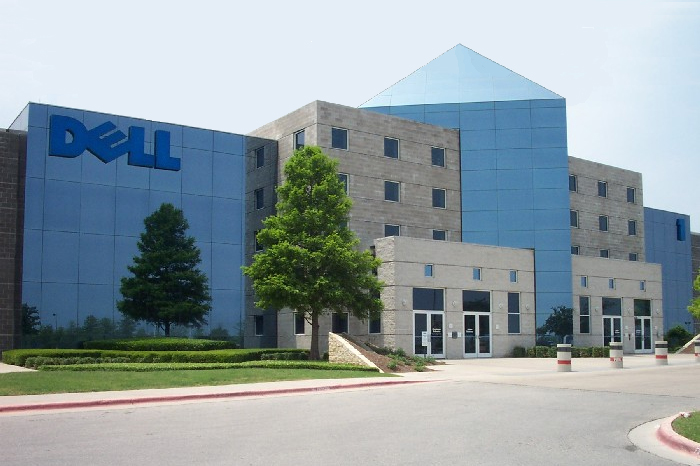 With global PC shipments fluctuating somewhere between 72 and 84 million units a quarter, it would seem that all Dell needs to do is become a little more competitive — win a little more business — with a little more margin, and it could be hitting revenue home runs.
Competition is stiff from the likes of Apple, Hewlett-Packard and Lenovo, but for each challenge there is also an opportunity. HP is dividing its business along what it perceives to be logical lines. While the split may be logical for HP, it also leaves Lenovo and Dell as the only two large PC companies, which can sell everything from a tablet to a server. There is also a huge variance in the acceptance of the Lenovo brand from one region to the next, which is a good thing for Dell. So far, the company has not taken any advantage of this situation, or at least so it seems. Apple and its dominance in the high-end PC segment is a challenge for everyone and it does not look like many computer makers can actually compete for Apple's 20 million expensive PCs sold per year. Perhaps, a new strategy is what Dell needs now.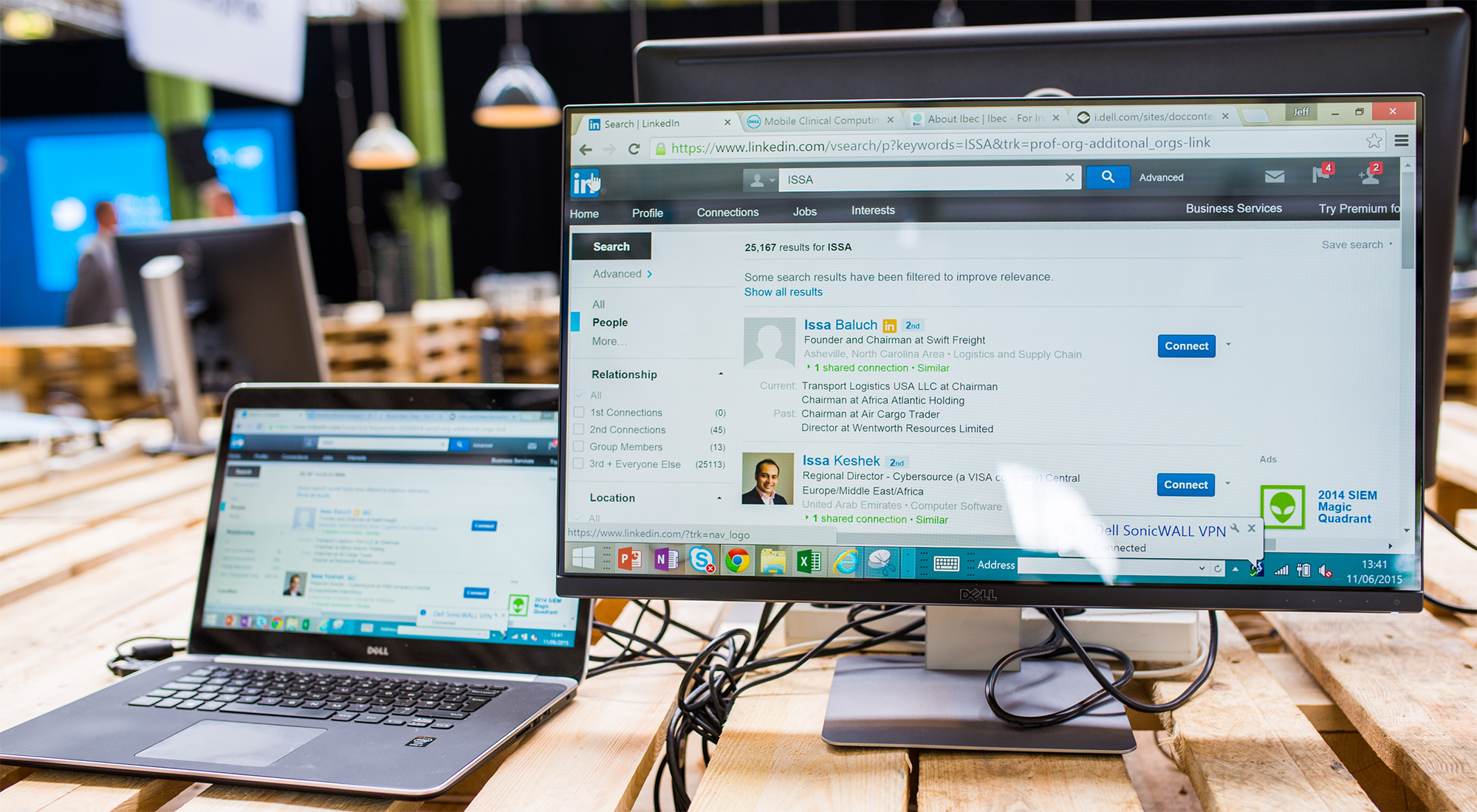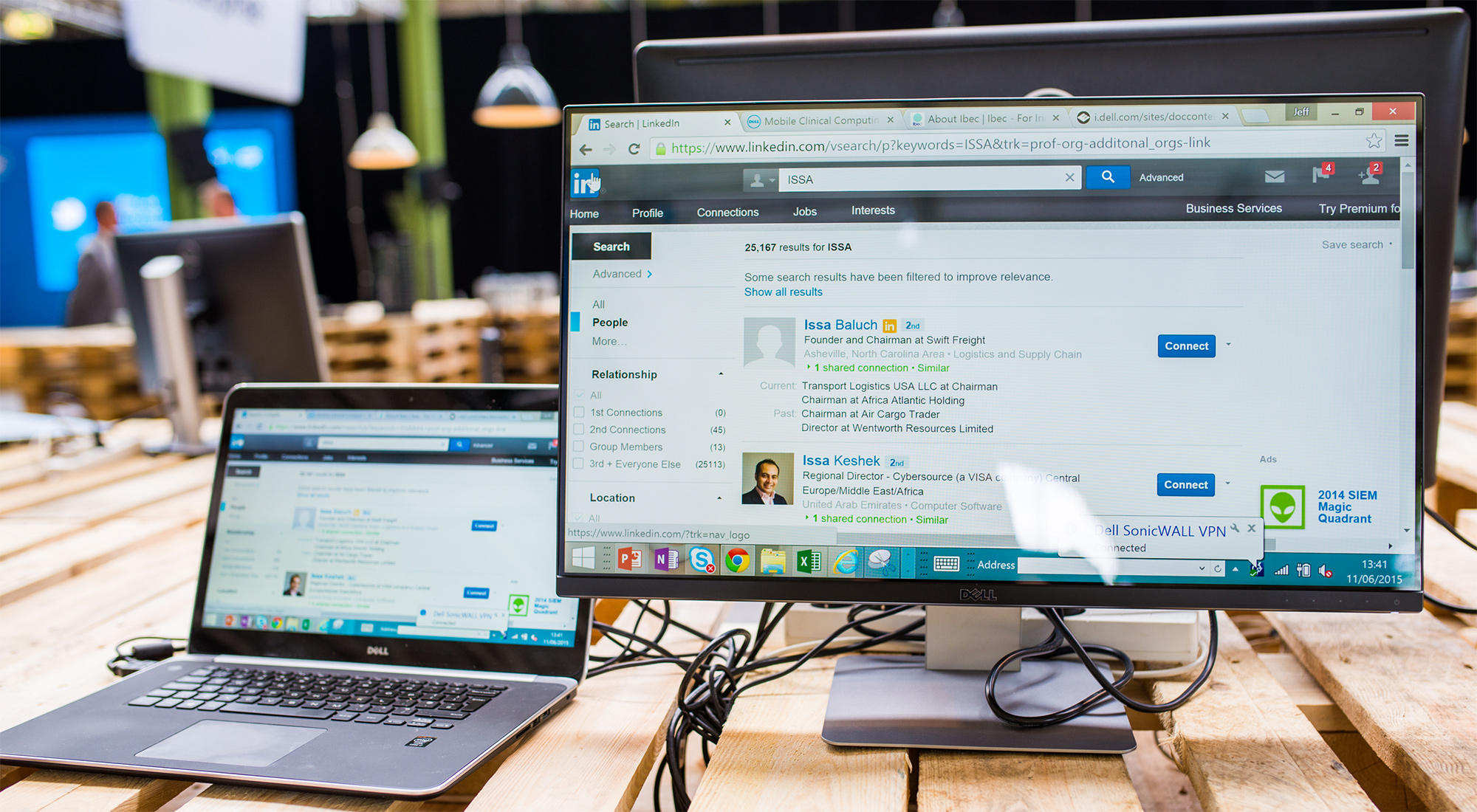 Consistent strategy
When you are selling everything from low cost tablets and laptops, through to complete data centres, from high street consumers to major corporations — then having a consistent strategy from top to bottom would seem like a smart idea. But while it is important to sell everything and post revenue gains, strong attention to product quality and small details is a clear way to improve sales to end-users. In the recent years many PC makers were too busy capturing market share from smaller rivals by offering low prices. As a consequence, the vast majority of computer suppliers now suffer from minuscule margins. Probably, margins can be improved with a combination of better strategy, better products and better services.
When Michael Dell decided in 2013 to buy back the company he founded at college in 1984, he knew that the journey will not be an easy one. So far, the reinvention of Dell has been ongoing very successfully, but it does not mean that no challenges occur.  Which is why the company has been hiring new people with known track-record. Earlier this year Dell hired Rory Read, who used to work at AMD, Lenovo and IBM. While at AMD Mr. Read could only stabilize the company, he substantially improved sales of Lenovo's products many years ago, which is why he is now with Dell.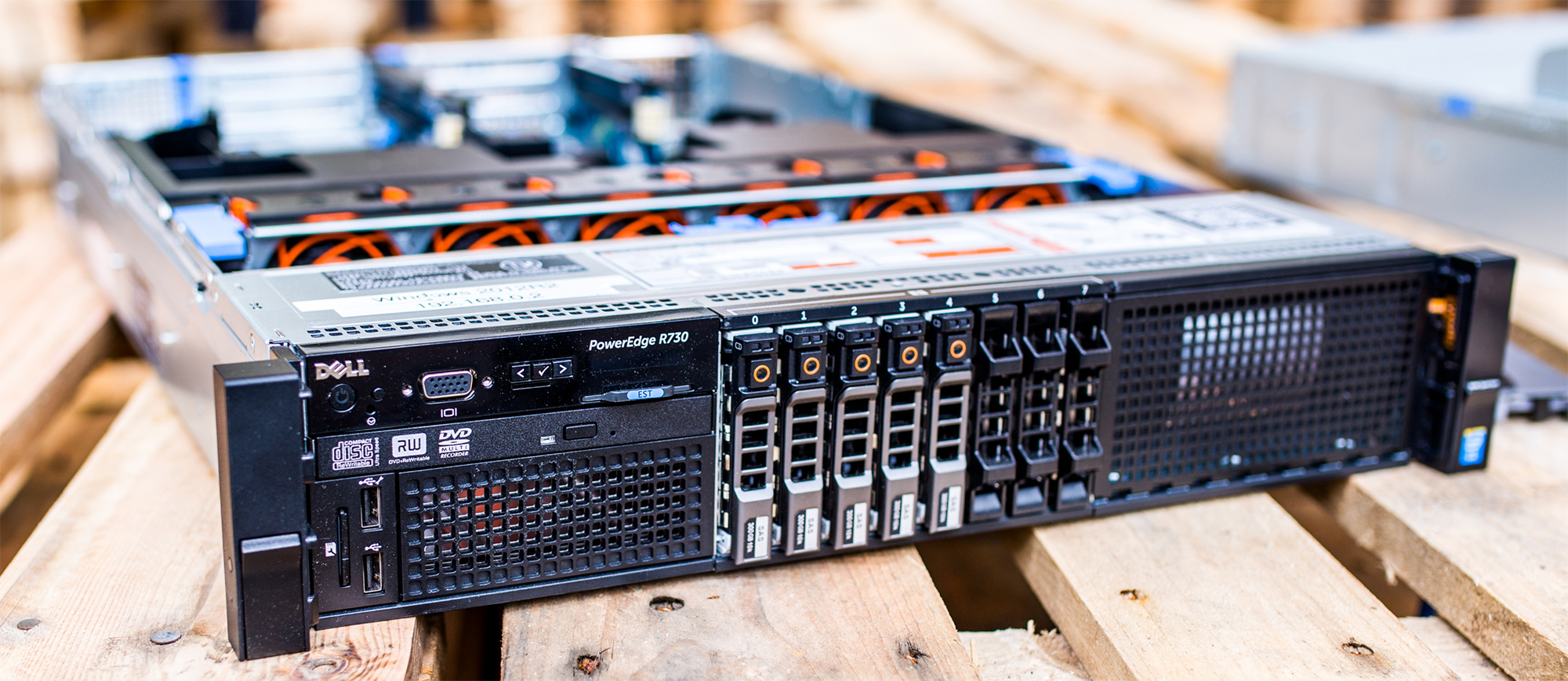 From what we can tell, Dell believes that John Byrne is the solution to its challenges and is likely to be given "broad latitude" to bring all of the disparate parts of the company together with a cohesive strategy. As such, he will pick up the title global vice president for sales strategy and operations.
Discuss on our Facebook page, HERE.
KitGuru says: The potential complication for AMD here is the possibility that more talent will leave for Dell. On the other hand, executives and engineers have been switching the two companies for quite a while without huge impacts on their financial performance or product development.