Microsoft Corp. has mostly concentrated on Xbox video games throughout the last decade or so. While the software giant has continued to advance DirectX, a multimedia application programming interface for PCs, the first party titles from Microsoft Studios have been designed primarily for the Xbox platform. Nonetheless, Microsoft promises that going forward it would boost its PC focus.
PC gamers tend to use the latest and greatest technologies from Microsoft, including the most recent versions of Windows and DirectX. Since gamers upgrade more frequently than other types of users, they buy new OSes more often and they usually get more software in general (including programs from the Windows Store) than average users. At the same time, the vast majority of Microsoft Studios first party titles released recently were designed for the Xbox 360. However, from now on, Microsoft will be more committed to PCs, according to Ken Lobb, creative director of Microsoft Studios.
"So we love PC, it is obviously a source of huge revenue for Microsoft," said Mr. Lobb in an interview with RockPaperShotgun. "The reality is that in years past we were the Xbox division. Although many of us love playing on PC, we can only make so many games. We can only do so much. Now we are one [unified] Microsoft. I do not see this as pressure. I see it as an opportunity. We have more support internally to support PC more."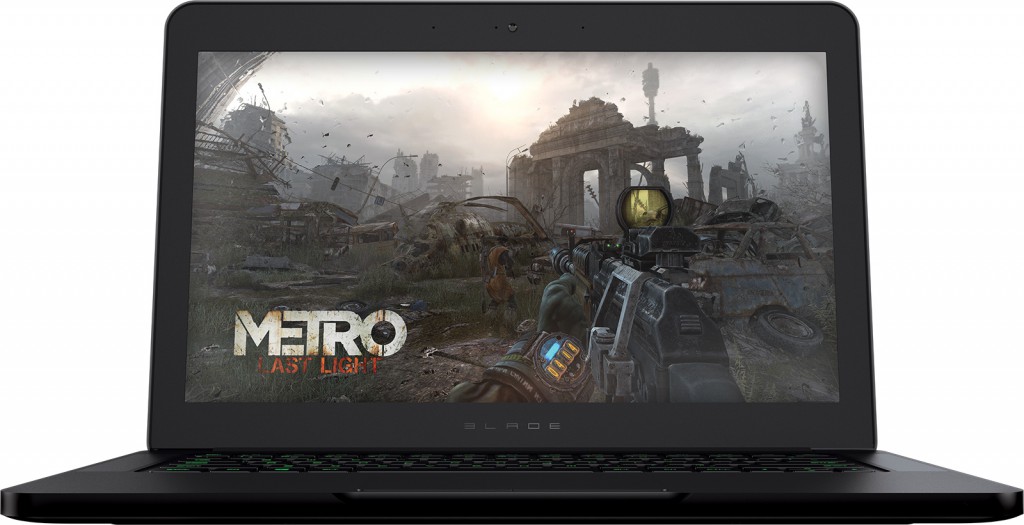 Unfortunately, the representative of Microsoft did not give any clue about the company's exact intentions when it comes to PC games. It does not look like Microsoft plans to release exclusives both on Xbox and PCs. Instead, Microsoft plans to offer different games with similar IP on different platforms to address both.
"The goal of a development team should be to make the best thing for each particular platform, said the creative director of Microsoft Studios. "So I think it makes sense to take Game A, maybe it is exclusive on one of the platforms, but maybe you do some support games on the side platforms. Like, 'Hey, I'll do a big game here, and then I'll do a tablet game or a smaller web thing, etc.'."
Mr. Lobb also did not reveal whether Microsoft Studios' first-party developers were working on exclusive PC titles or not.
To sum up, although Microsoft did say that it intends to put more focus onto PC gaming in general, it did not reveal how exactly it plans to support PC gaming and games. The first party developers at Microsoft Studios are most likely busy with the Xbox One titles at the moment (and those titles better be really good). Therefore, it is hard to believe that shortly they will release something breakthrough on the PC.
KitGuru Says: From many points of view, Microsoft needs to release exclusive games for Windows 8 to boost its adoption among PC gamers. However, limiting game compatibility to Windows 8 only is nonsense on the PC market since it ruins the whole idea of PC gaming.