PC Specialist is kicking off 2019 by launching a new 'Gaming PC of the Month' initiative, cutting prices on a new gaming PC each month throughout the year. For the month of January, PC Specialist is running a fairly good sale on the 'Fusion RX' system, featuring a Ryzen 7 2700X processor, 16GB of RAM and an R9 590 graphics card.
Unlike other sales, there are no offer codes or special hoops to jump through. Instead, the 'Gaming PC of the month' will be prominently displayed on the PC Specialist website. For January, the Fusion RX is on sale for £1,179 (down from £1,299). The full spec list includes:
Corsair Carbide 275R case
Gigabyte X470 AORUS Ultra Gaming motherboard.
AMD Ryzen 7 2700X CPU.
16GB Corsair DDR4 RAM (2x8GB)
AMD Radeon RX 590 graphics card.
256GB ADATA SX6000 PCIe M.2 SSD.
2TB Seagate Barracuda HDD.
Windows 10 Home Edition.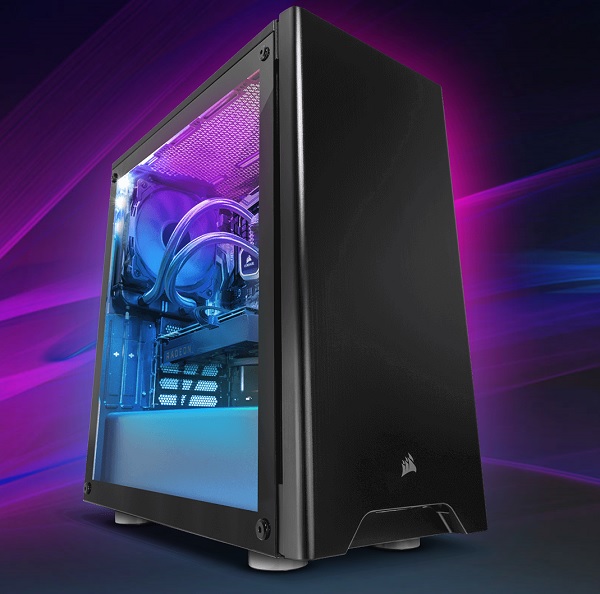 In all, you save £120 over the regular price of the Fusion RX and for less than £1,200, it is a very well spec'd system. You also get PC Specialist's three-year warranty, so if anything goes wrong in the future, you'll be in good hands.
The Fusion RX will remain on sale all throughout January, we'll be looking forward to seeing what February's Gaming PC of the month brings.
KitGuru Says: PC Specialist's 'Gaming PC of the Month' is starting off strong with a system like this. Obviously, there will always be those who would rather build their own, but if you are looking to buy a pre-built system instead, this will be worth checking out.