Black Friday is coming up fast but many companies in the tech world are pushing their deals out there early. If you are looking to pick up a new pre-built PC or gaming laptop, then you may want to check out Cyberpower's early Black Friday deals. 
If you're looking for a solid, award-winning gaming PC, then the Cyberpower Infinity 910 RTX is one of the best around at the moment, packing an Intel Core i9-10850K processor, 16GB of memory and an MSI RTX 3080. This is all built into an NZXT H511 chassis with an AIO liquid cooler, plenty of fans and 2.5TB of storage split between one M.2 500GB SSD and a 2TB HDD.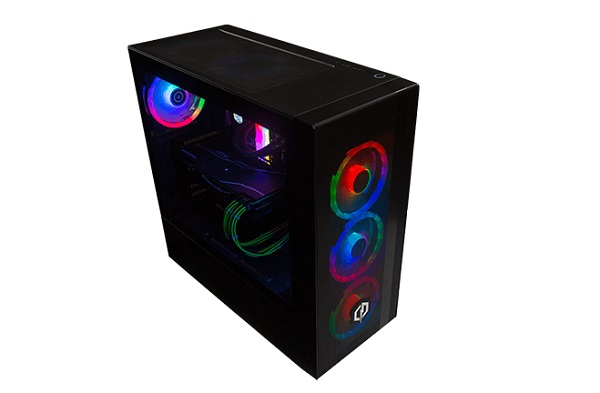 If you are after something that will arrive quickly, then Cyberpower also have a range of next-day PCs, with prices starting at £679. Of course, if you use Cyberpower's Black Friday code, then you'll be able get a 5% discount on any of the available systems.
Finally, Cyberpower's line-up of laptops are all on sale with big discounts, bringing savings of up to £300 off over the MSRP price.
Using the Black Friday code 'BF5' at the checkout, you can get 5% off of everything in your basket. Be sure to check out Cyberpower's Black Friday deals page, HERE.
KitGuru Says: Are any of you planning on buying a new PC or gaming laptop before the end of this year?