Overclocking is always a bit of a gamble, you never know quite how far you'll be able to push your chip and for someone new, the process could seem almost daunting. However, those looking to build a new rig could cut out that part entirely and opt for a pre-overclocked gaming PC bundle and it just so happens that Overclockers UK has two very good options.
Earlier this month, BIOS updates made it possible to overclock Intel's non-K processors using the BCLK method. This means that 8Pack and Overclockers UK have been able to put together two excellent value for money bundles, featuring a non-K Skylake Core i3 or Core i5 overclocked all the way up to 4.4 GHz.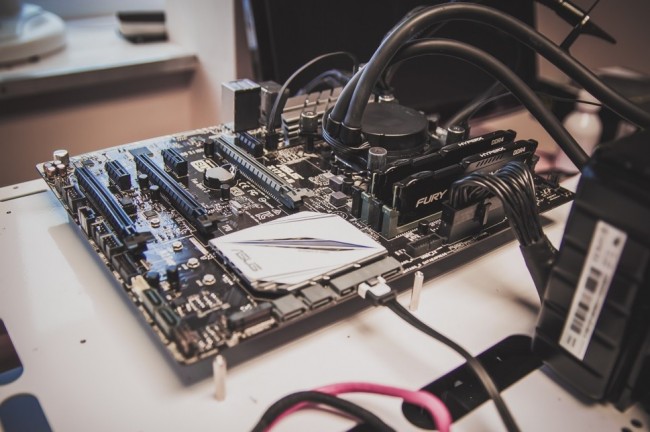 The first 8Pack Approved bundle features an Intel Core i3-6100 at 4.5GHz paired with an air or liquid CPU cooler of your choice, along with an Asus Z170-E motherboard and up to 16GB of DDR4 RAM clocked at 2666MHz for £283.97. The second bundle features the same motherboard and RAM but bumps the processor up to an Intel Core i5-6400 clocked at 4.4 GHz for £329.95.
These bundles allow users to buy a pre-overclocked chip and skip the silicon lottery entirely, you will also be in good hands with properly tested parts for reliability. You can find both bundles, HERE.
KitGuru Says: Are any of you guys looking to build a PC in the next few months?