It has taken a few days but Valve has finally explained exactly what went wrong with Steam on Christmas day, when a caching error allowed users to see someone else's account while visiting the Steam store. This meant that information like a user's address, phone number, and email address were put out there for anyone to see, along with the last few digits of their payment card.
While Valve did say in a statement to Gamespot that it was not hacked, it did not apologize at the time for alarming users or properly explain exactly why users were seeing someone else's account details on the store page.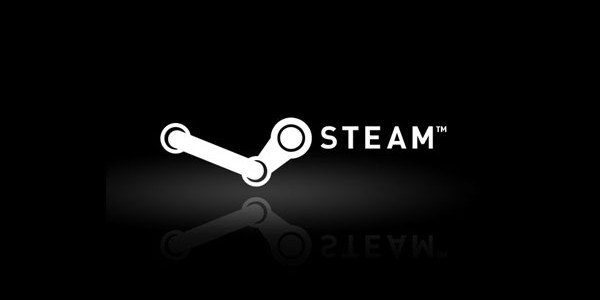 In a statement made today, Valve explained that Steam was hit with a DDOS attack, which increased Steam traffic by 2000% over normal usage. This meant that one of Valve's partner companies went ahead and deployed a new caching configuration to allow users to access the Steam Store like normal. However, something wasn't quite right and had the knock on effect of sending incorrect account details to 34,000 Steam users.
No unauthorized actions were made on user accounts as a result of this error, so Valve says no further action is required. You can read the full blog post, HERE. 
KitGuru Says: Valve did eventually apologize for the screw-up, though it shouldn't have taken this long to do so. Were any of you affected by the Steam store error on Christmas day? I remember logging in and seeing an entirely different user account, refreshing the store and then seeing a second account myself.