Microsoft is once again rumoured to be considering a low-cost version of its Xbox console. Rather than playing games, this console would be more of a 'set-top box', which would be used primarily for streaming apps in order to take on the Apple TV. This isn't the first time that this idea has popped up either, back in 2013, Microsoft would rumoured to be experimenting with this idea but later scrapped it.
This new information comes from Petri IT Knowledgebase, claiming to have inside knowledge of the situation. This smaller Xbox would likely run Windows 10 but be limited to apps and games available on the Windows 10 store, rather than anything really intensive.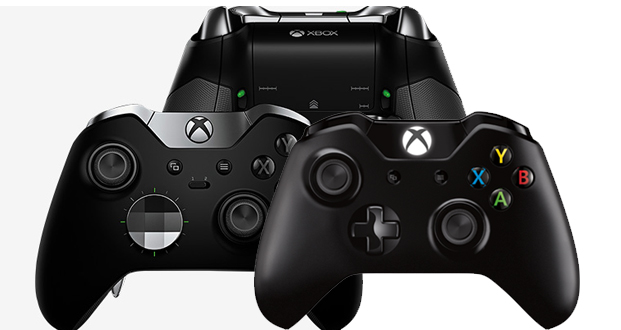 This console would presumably arrive at some point next year and be sold alongside the existing more powerful Xbox One consoles. However, right now a price point isn't clear though it would need to seem like good value compared to the Xbox One, which can now typically be bought for around £250, if not less here in the UK.
Right now, Apple is receiving plenty of praise for its new Apple TV and developers seem to like the iOS platform. If Microsoft decided to compete in this area, then it may attract more Windows 10 developers and encourage users to invest in the Windows ecosystem.
KitGuru Says: The Xbox One has come down in price quite a bit over the last year and will likely drop more in 2016, so I do wonder where a cheaper, stripped-down version of the console would fit price-wise. That said, none of this is confirmed just yet so this may not amount to anything. Do you guys think Microsoft should be trying to compete with the Apple TV? Should it just focus on its main console?