As if we needed any more indication that we are mere months away from the biggest virtual reality hardware launches ever, AMD and Dell have announced a partnership with Oculus VR, to bring to market "Oculus Ready" desktop and laptop systems, to make it quick and easy for those that want to take their first steps into commercial VR. Each PC will come packing a Radeon GPU with support for LiquidVR, with prices starting at $1,000.
Of course here where VAT holds sway, we can expect to pay a good chunk more than that, but it's a starting point at least. And indeed that's what this is in terms of virtual reality: a starting point. By having pre-built systems designed to make virtual reality experiences not only playable but comfortable, it gives VR a good starting point to spring off-of, as nothing would be more catastrophic to the early days of virtual reality, than a nauseas, laggy experience when people first put on a headset.
"It's an exciting time to be at the heart of all things Virtual Reality." said Roy Taylor, corporate vice president of Alliances and Content at AMD in a statement. "I'm confident that with Dell and Alienware, we can enable a wide audience of PC users with extraordinary VR capabilities powered by AMD Radeon GPUs."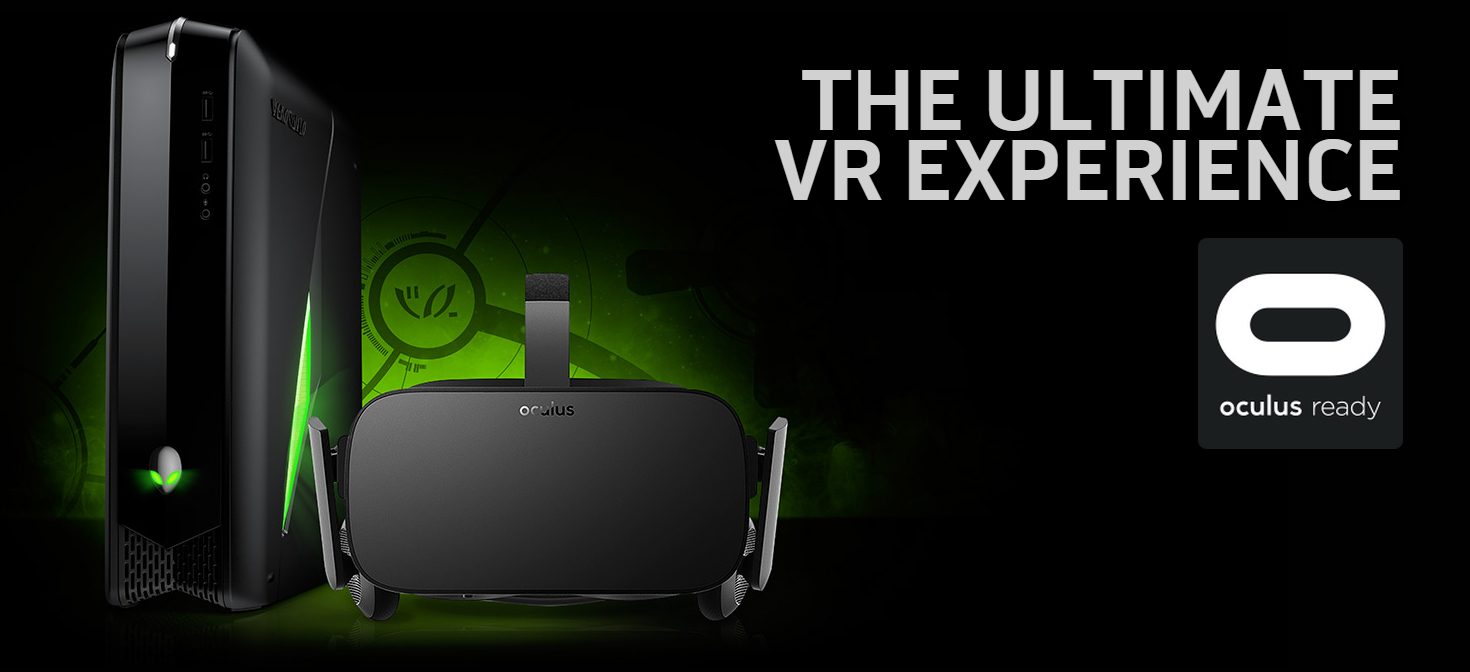 That's a lot of green for an AMD deal…
The new PCs will be part of Dell's gaming division, so can be expected to feature Alienware branding. The fact that it and Oculus have both opted for AMD hardware in the partnership is particularly noteworthy however, as both it and Nvidia are always vying for some form of unique technology to help push its tech over the other's. While Nvidia's sales may be dwarfing its long-time rival right now, it will be interesting to see how this move impacts sales of GPUs in the lead up to the release of Oculus' CV1 in Q1 2016.
Of course Nvidia has its own GameWorks VR developments, so it may well push that a little harder now this partnership has come to light.
Discuss on our Facebook page, HERE.
KitGuru Says: Although it seems unlikely that virtual reality will ever settle the Nvidia vs AMD GPU wars, does this team up make you lean a little towards the red company?