This morning I woke up to complaints from many readers regarding a post made by one of our European news team last night – Anton Shilov. This post took place when the UK team were all in bed. This article was entitled 'AMD begins to sell DDR4 memory modules for Intel and next-gen platforms' and can be found HERE.
In this article Anton said 'AMD's Radeon R7 DDR4 memory modules are not performance champions, but fans of AMD's Radeon graphics cards and modders make purchase decisions based on design and visual aesthetics, not on performance.'
I have edited the original article this morning as soon as I was awake and in a position to do so. It is important to say that this is NOT a 'universal' opinion of KitGuru or a view the other 10 writers I have working for me share, and it certainly does not reflect any views I hold as Editor In Chief.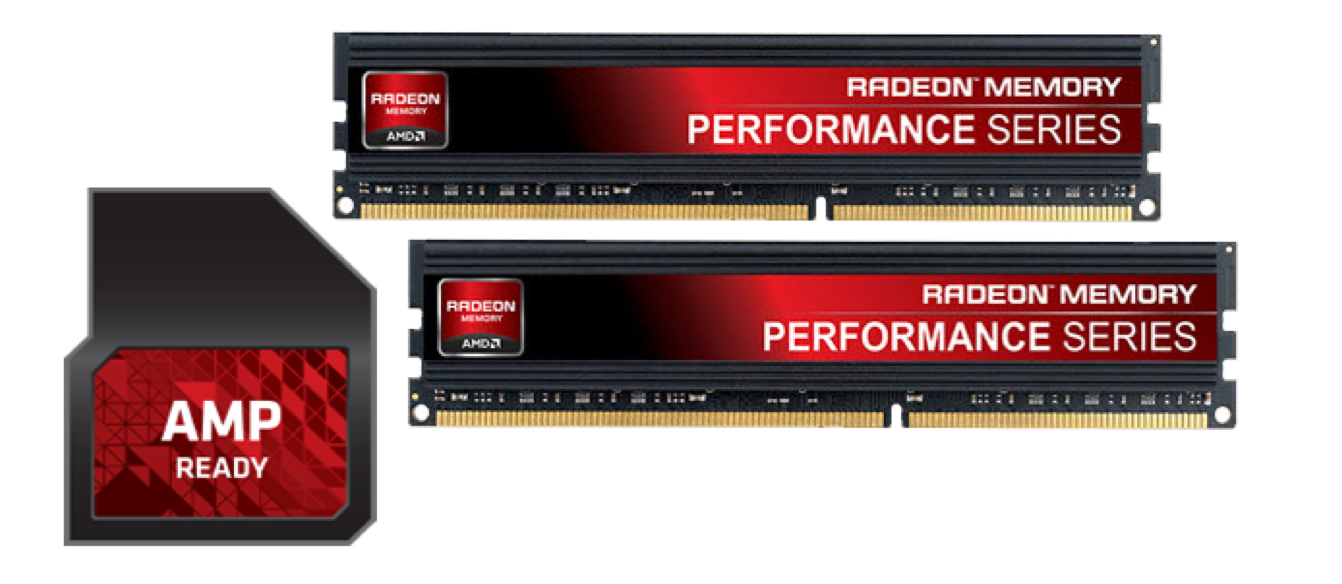 My hardware team have invested a lot of time recently into working with AMD and have reviewed the Fury X, Fury, and NANO – the last of which was sampled officially by AMD for launch day after we resolved previous issues. All our reviews are accurate, detailed and it is content I am proud to stand behind.
That said I do feel the news team have dropped the ball with this AMD DDR4 article last night and as such I accept full responsibility and have taken action internally. I appreciate your understanding regarding this and if we offended any AMD hardware owners then I sincerely apologise. My concern is that an outspoken opinion or badly worded statement from one writer can be deemed as an 'opinion of KitGuru'. Which it isn't.
it is worth pointing out that If you have any feedback about KitGuru content then you contact me directly at [email protected] I will try and answer everyone.
Thanks for listening.
Allan 'Zardon' Campbell
KitGuru Managing Director and Editor In Chief.