It seems that Japan could have a new PC giant on the block as word has it that VAIO, Toshiba and Fujitsu are currently planning a huge merger in order to form a new PC-focussed company to rival the likes of Lenovo, the biggest PC maker operating in Japan. This comes just a few days after Toshiba confirmed that it was not thinking about stepping away from the PC market.
We don't have any details on branding, the company name or future products but the deal is apparently set to be announced at the end of March, though Bloomberg's sources have already outed the deal.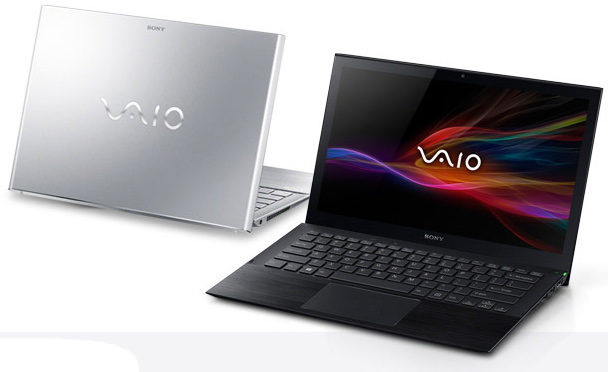 Right now, Lenovo, Dell and HP have the majority of market share in  the PC industry, so three smaller companies combining could end up giving the bigger players a bit more competition.
We will likely hear more over the next month or so as the deal is still being negotiated and won't be officially announced until the end of March.
KitGuru Says: VAIO, Toshiba and Fujitsu combining would be an interesting move indeed. It will be interesting to see what the newly formed company can come up with if and when the merger goes through.