Halo: Infinite launched late last year to a positive reception from long-time fans of the series. The surprise early release of the multiplayer title, as well as a mostly solid campaign kept fans satisfied during the launch period. Months later, and with little additional content, fans have started to get frustrated – with 343i officially responding to these qualms.
In a post on Reddit responding to frustrated fans, a 343i representative explained the current situation, saying "We're certainly not happy to be unable to meet player and community expectations, it's a difficult situation that's going to take the team time to work through."
Offering details on what the team is currently working on, 343i said "Right now the focus is on S2 and we'll have more to share on that in the coming weeks. Meanwhile a lot of production planning, costing, planning, hiring, etc.. is all happening which doesn't really lend to detailed regular updates."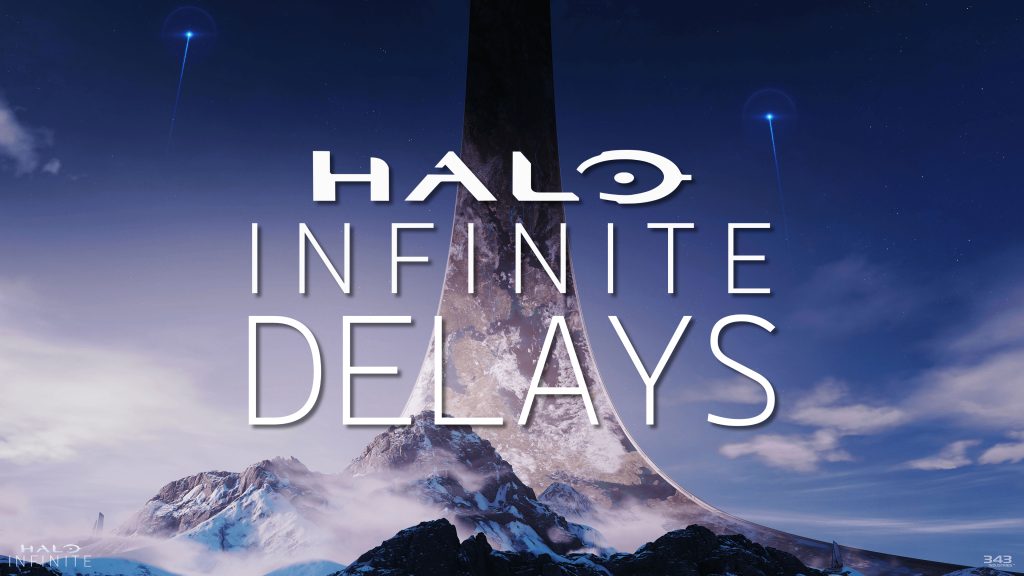 They concluded by saying "We understand the community is simply out of patience and frankly, I think understandably tired of words. We just need some time for the team to get the details sorted and then we can certainly share as much as we can."
The response has not been taken well by Halo fans, with the comment seeing a net-negative response. It is unfortunate to see that after a year of delays, 343i is still unable to meet the desires of the fans. Hopefully the team does not get discouraged by the current reception, and are able to claw themselves back into a positive position. Time will tell.
KitGuru says: What do you think of Halo Infinite currently? Are you disappointed by the lack of content? How can 343i satiate fans? Let us know down below.